Dry cleaning franchises and laundry franchises are recession-proof businesses that experts believe will always be profitable. As such, dry cleaning franchises are great investments for those who want to start a business and provide a valuable service to consumers.
Our directory of dry cleaning franchises and discount store franchises lets you evaluate several different dry cleaning and discount store franchise opportunities. Simply click on an dry cleaning franchise below to access their franchising information.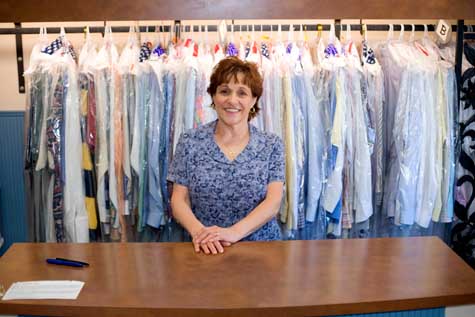 Franchising Opportunities -- Dry Cleaning Franchises
Additional franchise opportunities are in process...
More Franchise Opportunities
Browse more franchise opportunities in the Gaebler Ventures franchise directory:
Our Directory of Franchise Opportunities now includes over 2,000 franchise opportunities. If we're missing a franchise, please let us know.