Franchising News
U.S. Consumers Indulge At Food Franchises
Written by Tim Morral
Published: 4/25/2014
New research shows that while half of all consumers choose healthy meal options at home, less than a quarter eat healthy when they dine out and see restaurant meals as opportunities to indulge in bad dietary behaviors.
Over the past several years, many food franchises have jumped on the healthy eating bandwagon and embraced more diverse menu options. But are consumers buying into food franchises' love affair with healthy menus? According to the latest research, maybe not.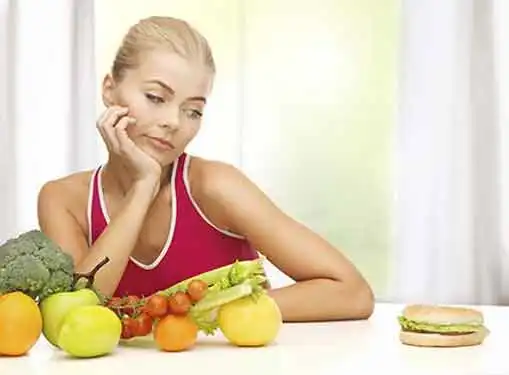 BlueMauMau featured a recent NPD foodservice market research report showing that more than half of all diners claim to eat healthy when they eat at home. But when they dine out, only 24 percent of diners said that they choose healthy menu items.
The reasons diners cited for not selecting healthy food items at restaurants were a desire to eat what they want and simple indulgence. Although some diners said they just don't pay attention to healthy ingredients and other food characteristics when ordering off a menu, the primary motivation for diners' behaviors is that they view restaurant events as opportunities to depart from normal dietary routines and to eat foods that they wouldn't typically eat at home.
The discrepancy between consumers' ordering habits and the trend toward healthier menu options is a concern for food franchises as well as independent restaurateurs. Worst case, it could reveal a breakdown in marketing research and point toward a gap between food service providers' perception of dining preferences and the realities of the marketplace.
However, the report also showed that despite their desire to indulge when they dine out, consumers still look for certain aspects of healthier eating from the restaurants they visit. For example, diners across the board look for establishments that feature freshly made food items, fresh ingredients and moderate portions.
"It would benefit foodservice operators to promote the message that eating healthy at restaurants doesn't always mean giving up your favorite foods," said Bonnie Riggs, NPD's restaurant industry analyst. "Providing the opportunity for menu customization will keep these healthier diners happy, while also satisfying the tastes of the more indulgent consumers."
Share this article
---
About Our Breaking Small Business News
If you enjoyed this article, you can find many other small business news articles on our site. We cover the latest news stories for entrepreneurs. In addition to breaking news for entrepreneurs, we also have tons of how-to articles that cover topics like writing a business plan, preparing a marketing plan, selling a business and much more.
---
Additional Resources for Entrepreneurs