Small Business Startup News
Global Index Rates The U.S. As The World Leader In Entrepreneurial Opportunity
Written by Tim Morral
Published: 1/12/2012
The 2012 Global Entrepreneurship and Development Index ranks the U.S. as the top location for starting a new business.
Although it might not feel like it to many entrepreneurs, the U.S. is still the best place in the world to start a small business, according to the 2012 Global Entrepreneurship and Development Index (GEDI) - a worldwide ranking of 79 nations based on their entrepreneurial characteristics and national economic opportunities.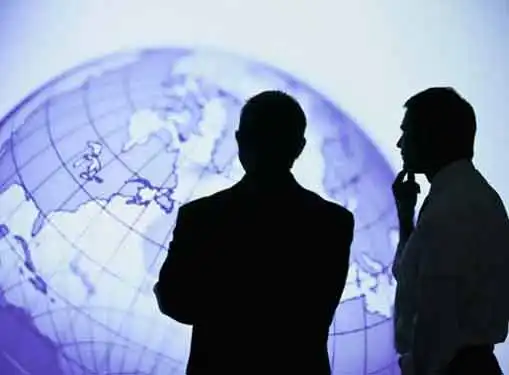 "If governments think that entrepreneurship is important, they promote it through their policies, including supporting education, increasing commercialization and making finance available to start businesses and creating knowledge," said Zoltan Acs, professor and director of the Center for Entrepreneurship and Public Policy at George Mason University, a key collaborator in the creation of the 2012 GEDI.
"The basic question we are trying to answer is: What is the incentive structure in a particular country and how do the country's residents respond and behave to those policies?" Acs adds.
Runners-up in the 2012 GEDI were Sweden and Australia, with Iceland, Denmark, Canada, Switzerland, Belgium, Norway and the Netherlands and Taiwan rounding out the top ten.
Some of the key findings from the 2012 GEDI include:
Drivers of productive entrepreneurship have deteriorated globally. Based on scale rankings, the quality of the drivers of productive entrepreneurship experienced a 10 percent drop between 2010 and 2011.
Although entrepreneurship has fallen in most countries it has fallen less in the United States, giving the U.S. the edge over other nations in the 2012 GEDI. Yet as a whole, it is estimated that the world is operating at about 30% of its entrepreneurial capacity.
Across all global economies, high-growth entrepreneurship has suffered the most. Experts advise that nations can experience economic growth by increasing high-impact entrepreneurial capacity through institutional improvements and organization building.
GEDI researchers caution that although the U.S. occupies the top slot in the 2012 GEDI, American entrepreneurs are still suffering from the effects of the economic downturn and full economic recovery is a still a long way off.
"The U.S. is a society in distress with communities hurting across the country," Acs says. "This does not bode well for American entrepreneurship. Entrepreneurship does not emerge from sick societies. It emerges from healthy societies."
Share this article
---
About Our News for Entrepreneurs
Our small business news site is packed with the latest news for small business startups and entrepreneurs. Learn about small business management, financing, marketing & technology.
---
Additional Resources for Entrepreneurs