Operations Management
Before You Buy New Business Software
Written by Andrew Goldman for Gaebler Ventures
There are many companies who invest a lot of money on new and improved software. Before making this investment, make sure your current software cannot perform your desired functions.
Purchasing software can be a frustrating experience.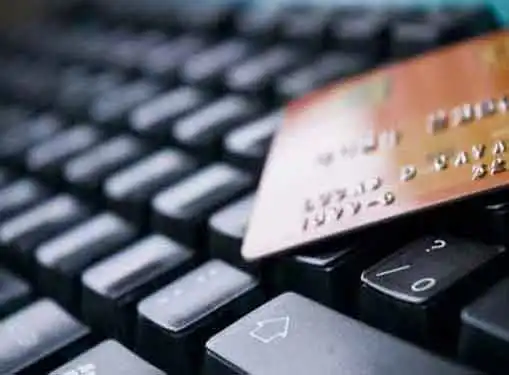 You may be purchasing software to perform a new function within your business, or you may be upgrading a current piece of software due to dissatisfaction or obsolescence.
In either case, the search for new software can be a grueling process. It's too difficult to ascertain your specific needs over the phone, so sales representatives are often contacted to help fulfill your needs.
Software salespersons can often exacerbate the problem with confusing technical jargon. Software is an expensive investment and until the program is up and running, it can be difficult to know whether or not you've made the right decision. Before purchasing new software, make sure your current software needs to be replaced.
Once new software has been purchased and implemented, it is important to obtain proper training regarding the program. This may include online courses or a representative coming into your company to perform training. When deciding on software, make sure to incorporate the training process into the overall decision.
The cost should be included and programs that do not offer training should be viewed with skepticism. You, or those using the program, need to understand how to use all of the functions of the program. Otherwise, you're not fully utilizing one of your resources and you may find yourself searching for new software down the road, even though your current software is capable.
Too often when new software is purchased, only a select few are trained on the program. These few employees have tribal knowledge, and if they leave the company you're stuck with software that nobody knows how to use. This can be dangerous when your business grows and more and more employees are unfamiliar with the software capabilities. New managers may want to purchase new software, simply because they are unfamiliar with your current program. It is crucial that multiple employees are trained in the software to avoid a situation where nobody knows your computer programs.
Purchasing software is a major investment and should be treated as such. Seriously financial information needs to be computed and compared. What is the total cost of the computer package? How many licenses will you need to purchase? How many licenses can you purchase in the future? How expensive is training?
These are all questions that should be properly analyzed. In addition, you should understand what you expect to get out of the computer software. Where do you expect improvements? Can these improvements be quantified? Compare these numbers to your current system to get a better sense of which direction to go.
When you are about to purchase new software there are several steps that should be taken. First, the need should be identified. Second, a serious internal analysis needs to be conducted regarding your current software. Third, financial calculations as listed above should be completed. Fourth, research should be conducted on various software applications available. Finally, bids should be solicited and sales representatives should be given their chance to make a presentation.
Out of all the methods for buying software, one of the most useful tips is to find a company in a similar industry and try and find out which software they use and how they like it. It may be some of the most valuable pieces of information you can obtain, if you're creative enough to find it.
Andrew Goldman is an Isenberg School of Management MBA student at the University of Massachusetts Amherst. He has extensive experience working with small businesses on a consulting basis.
Share this article
---
Additional Resources for Entrepreneurs