Franchising
Before You Buy a Franchise
Written by Samuel Muriithi for Gaebler Ventures
Before purchasing a franchise, the entrepreneur must seek satisfactory answers to a set of questions that basically act as the guidelines to operating such a business. The said questions involve the franchisor and the franchise business and the prospective franchisee and his/her market.
Prior to purchasing a franchise, an entrepreneur i.e. the prospective franchisee should establish some details about the franchise.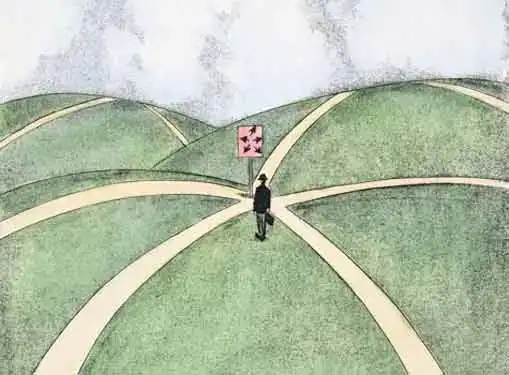 One should know whether or not the franchise agreement is lawyer approved and whether any of the contract requirements are unlawful in the area where the business is to be operated. You should also know if as a franchisee you will receive exclusive territory control for the said contract period or whether additional franchises will be introduced.
It is important to establish if there is a connection between the concerned franchisor and another franchisor dealing in the same products/services. Know what you must do as a franchisee if you wish to cancel the contract and whether or not you will receive any customer loyalty goodwill if the franchise is sold.
Details about the franchisor are critical too. You should know how long the franchisor has been in business and what other franchisees think about the franchisor's credibility. The franchisor should be able to display some profitability statements from a number of franchise locations and these should have been approved by the respective franchisees. Inquire to know if management/technical assistance is offered and if so what services are involved – is there an adept management team that will offer these services?
You should be clear that the franchisor has a solid financial position and that the sale of the franchises is being done in accordance with all the relevant legislation. Last but not least, look into how stringent the franchisor looks into your ability as a prospective franchisee to run a profitable business.
As a prospective franchisee you should ask yourself some questions before making the decision to purchase a franchise. Establish what amount of money you will need to start up and run the franchise until profits start being earned. Individually, ask yourself if you are willing to work in this form of 'controlled entrepreneurship' structure knowing that fully independent opportunities are available elsewhere. If you are, ask yourself if you are up to the challenge of devoting time and effort to make the business profitable and successful.
With regards to the market, you should determine whether or not the prospective franchise will be a fit for the intended location both in the present and in the future. Know if the market demand for the intended product/service is present and sustainable. You also want to know what competition you will be up against once the franchise is in operation.
Samuel Muriithi is a business owner in Nairobi, Kenya. He has extensive international business experience in the United States and India.
Share this article
---
Additional Resources for Entrepreneurs