Franchise Opportunities
Black Bear Diner
Looking for a good franchise opportunity? You might want to talk to the folks at Black Bear Diner.
Franchise Profile — Black Bear Diner
Ready to bear down on writing your entrepreneurial success story? If so, a Black Bear Diner franchise could be just what you've been searching for.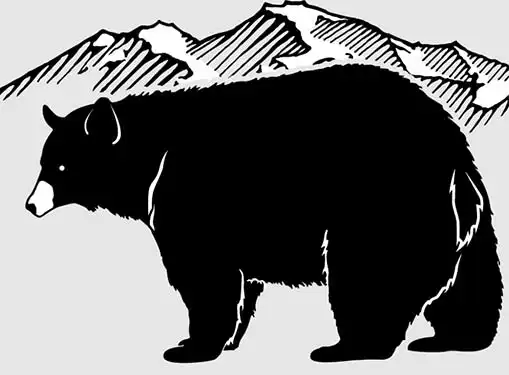 The rewards of owning a Black Bear Diner restaurant franchise can be substantial.
You'll pay a royalty fee, currently 4.5% of net sales, and a marketing fee, currently 1% of net sales. After covering your other expenses, everything else is pure profit.
Black Bear Diner treats its franchisees like family. This restaurant franchise attracts customers via three key pillars: home-style cooking, small-town hospitality, and bear-sized portions. As a franchisee, you'll get extensive assistance with comprehensive pre-opening support, ongoing training materials and proven methods to run your Black Bear Diner.
Not sure where to put your Black Bear Diner restaurant? No problem. They offer help on site selection. Facilities are typically between 4,000 and 6,500 square feet. So, there should be plenty of possibilities for good visibility and high traffic counts.
How much does a Black Bear Diner franchise cost and what are the financial requirements? There are no set-in-stone financial requirements to buy a Black Bear Diner. They evaluate each prospective franchisee individually. As for costs, it depends. They can walk you through the costs when you reach out to them and express interest in a Black Bear Diner franchise.
Learn More About Black Bear Diner
For more information on this franchise opportunity, visit:
More Franchise Opportunities
Browse more franchise opportunities in the Gaebler Ventures franchise directory:
Our Directory of Franchise Opportunities now includes over 2,000 franchise opportunities. If we're missing a franchise, please let us know.
Share this article
---
Disclaimer
This franchise information is neither a recommendation nor an endorsement of any franchise or business opportunity. The information is intended only to introduce our site visitors to partnering with a third-party group as a potential option for starting a new business. Franchise opportunities featured on our site may contain errors, and the information may be out of date. In addition, some franchise opportunities on our site may more properly be classified as business opportunities. You should always do your own independent and extensive research before investing in a franchise, as buying a franchise is inherently risky. Do the necessary due diligence, thoroughly review the legal documents, check references and engage qualified advisors before you invest.
---
Additional Resources for Entrepreneurs