How to Market a Business
Branded Promotional Items
Written by Trynka Shineman for Gaebler Ventures
Branded promotional items are a great business marketing tool. Give your prospects and customers branded promotional items and you'll be pleasantly surprised by the results.
Direct mail marketing, email campaigns, and even traditional advertising are tried and true methods of getting a company's name out to the buying public.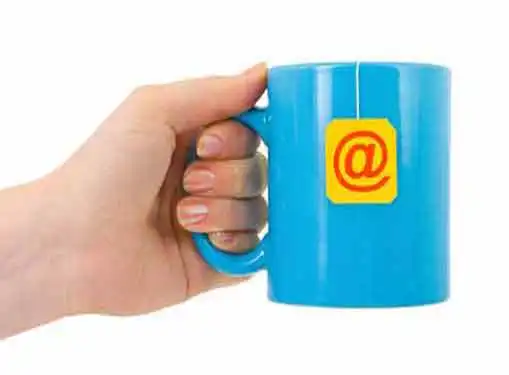 Nothing is more important than making sure that your company's name and more importantly what you do is on the minds of those in the local business community. But one of the most effective ways to accomplish this will always be word of mouth and simple visibility.
Too often small businesses just starting out don't take advantage of easy ways to promote their new or existing business in the simplest way: outfitting as many people as possible with apparel that has your company logo, contact information, Web site, and slogan.
Branded Promotional Apparel
It may seem obvious, but even if your business is as small as 2-3 people, putting employees in apparel that can showcase your company is very important for a number of reasons.
First, as a business that operates in a local community either out amongst the people or at a store, having custom uniforms or even T-Shirts that show the company logo and contact information is free advertising.
Second, by having a custom tagline or slogan, even a unique color scheme on that uniform you're more likely to stay on the minds of potential customers who will have seen it. That will then jog their memory when they are in need of your services.
Finally, your employees represent your company and brand and company apparel is a way of leveraging this.
Buy Pens With Company Logos
Another easy tactic is to give employees pens with your company name, brand, slogan and contact information.
Employees can use these, but also leave them behind with customers. For example, if you have branded pens for customers to sign receipts many times customers will take the pen with them.
If branded, your pen can become a viral walking advertisement and reminder. You can even give them out to everyone you meet if you have the budget.
Trynka Shineman is chief marketing officer of VistaPrint, the small business marketing company. VistaPrint (www.vistaprint.com) is a leading online supplier of high-quality graphic design services and customized printed products to small businesses and consumers.
Share this article
---
Additional Resources for Entrepreneurs