Business Planning Software
Buying Business Plan Software
With lots of options on the market, you don't have to settle for inferior business plan software solutions. Here are the features that you should expect in any business plan software package worth considering.
Good business plan software simplifies the process of creating a business plan and presents your business to investors in the best possible way.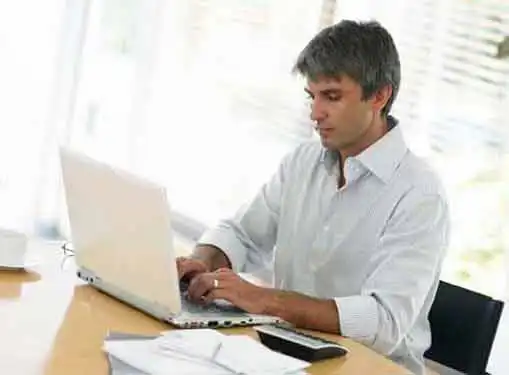 But not all business plan software packages are the same. Investors can spot a cookie cutter business plan from a mile away so you need to make sure your business plan software is capable of producing a plan that is fresh, compelling, and creative.
The best business plan software solutions share a handful of prerequisite features for creating a first-rate business plan. If a piece of software doesn't have these features, move on and find one that does.
Business Plan Templates. You need business plan templates - lots of them. The best software packages offer literally hundreds of proven business plan examples and templates spanning a broad range of industries. When a software solution only offers a few sample business plan templates, you're in trouble because the end product will look canned and unoriginal.
Customization. Templates for business plans are only half the battle. After you've chosen a business plan template, you need the ability to customize it. Again, you are looking for business plan software with lots of customization features to help you create a truly original business plan.
Expert advice. Top shelf business plan software provides expert resources to give your business plan an edge with investors. Articles, tips, suggestions and even research you can use to automatically compare your projections to industry averages are standard features in a truly capable piece of business planning software.
Formats. Look for good business plan software that features preferred business plan formats and multiple file saving options. Microsoft Office and Adobe PDF file saving options are good, but what you're really interested in are standard business plan formats that appeal to investors and business professionals.
Forecasting. Great business plan software delivers great forecasts based on the financial information you provide. As long as your financial inputs are accurate, you don't have to worry about miscalculations because your software should automatically handle the math.
Easy to use. Above all else, your business plan software should be easy to use. If your business planning software is complicated, you really haven't accomplished anything by buying software to write a business plan. Simplify your life and keep searching for a more suitable alternative.
Share this article
---
Additional Resources for Entrepreneurs