Tips for Bootstrapping a Business
Buying Used Computers
Written by Steve Adams for Gaebler Ventures
Buying used computers instead of buying new computers is a great way to save money.
Entrepreneurs who are starting a business need to be creative in order to conserve precious cash.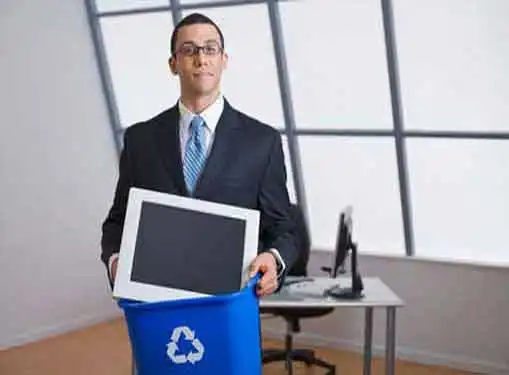 While starting a business using conventional methods can be expensive, there are things you can do to severely reduce costs without reducing your ability to do the work or service your customers properly.
One great way to leverage your seed money to make it go farther is to buy used computers, rather than spending money on new computers.
Purchasing Used Computers
Yes, everyone loves a bright, shiny new PC with all its bells and whistles. The thing is, most small business owners really don't need all that processing power.
Take a look at what you want the computer to do. If you're planning to use it with basic office applications such as word processors and spreadsheets, send and receive email, and surf the Internet, a used or refurbished PC will likely work just fine.
You can purchase used or refurbished computers online for as little as $99. Many of these computers are units that have come off-lease from large corporations, so you know they should have the core capabilities and speed you need.
If you need to share files or resources with one or more co-workers, you can build simple file and print sharing networks with used wireless routers or low-cost devices available at local retailers.
As a bonus, by purchasing used technology you'll also be helping the environment by keeping those PCs out of landfills.
Steve Adams is Vice President of Marketing for Protus, provider of Software-as-a-Service (SaaS) communication tools for small-to-medium businesses (SMB) and enterprise organizations.
Share this article
---
Additional Resources for Entrepreneurs