Working With Business Brokers to Buy a Business
Buyside Business Brokers
Business brokers are only for sellers, right? Not by a long shot! In fact, if you are buying a business there are plenty of reasons why a relationship with a buyside business broker is the right move for you -- and your new company.
Business brokers dramatically reduce the pain and aggravation of selling a business.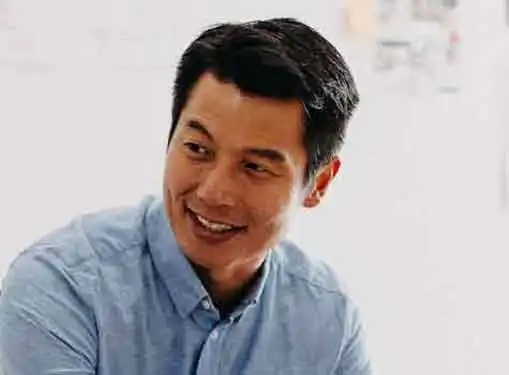 Business valuations, buyer negotiations, due diligence - a qualified business broker handles it all on the seller's behalf and guides the sales process toward a successful conclusion.
Brokers can also play an important role for business buyers. Just like the seller's broker, a buyside business broker works to mitigate the hassles associated with a business acquisition and secure the best possible deal for his buyer.
If you haven't worked with a buyside business broker before, you might be surprised by the variety of services they provide their clients.
Although these services vary from one buyside business broker to the next, a typical sampling of buyside business broker services includes the following:
Business Identification & Pre-Qualification
Buyside brokers specialize in identifying listed and unlisted companies that match your search criteria. The best buyside brokers contact companies that seem like a good fit and conduct a pre-qualifying interview so you don't waste your time exploring companies that won't make the cut.
Business Acquisition Negotiations
Few business buyers look forward to negotiating with the seller's business broker over price and other important aspects of the deal. Buyside brokers level the playing field and give buyers a degree of objectivity that doesn't exist when they are forced to go head-to-head with a negotiating professional.
Business Acquisition Financing
Another benefit of buyside brokers is that they can help buyers obtain financing for the portion of the sale that isn't buyer financed. Although your business broker can't guarantee financing, a good business broker can leverage pre-existing relationships with lenders to nail down the financing you need.
Documentation & Due Diligence
Brokers aren't legal or financial professionals - but they specialize in coordinating the efforts of legal and financial professionals to conduct due diligence, ensuring that the business you want is the business you get. They will also work with your legal advisor to produce critical documentation during the sale, including the Letter of Intent and Purchase Agreement.
Closing the Business Purchase
The entire buying process comes together at the closing. Buyside brokers coordinate the closing to make sure all of the due diligence items have been addressed and the groundwork has been established for a smooth ownership transition.
Share this article
---
Additional Resources for Entrepreneurs