Small Business Websites
CPA Marketing
Written by Charles Mburugu for Gaebler Ventures
CPA marketing has been the topic of many online discussions in recent years. Many courses and e-books have been created on the subject. CPA (Cost-Per-Action or Cost-Per-Acquisition) is a performance based advertising system where affiliates are paid upon completion of a qualifying action. So how exactly does CPA marketing work and how can you benefit from it as an affiliate?
What is a qualifying action? A qualifying action, also known as a lead, is the registration of a potential client on the vendor's website, or a purchase on the vendor's site.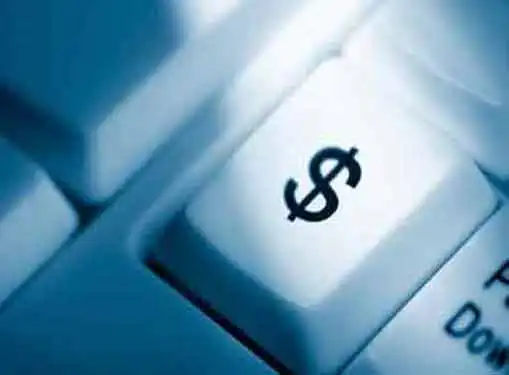 The CPA advertiser has a particular list of actions and the affiliate will be paid upon completion of these actions or when a sale is made. CPA marketing shares many similarities with other affiliate programs, but there are some major differences also.
One of the key benefits of CPA marketing over other forms of affiliate marketing is that you are not only paid for a sale, but for a completed action. This is what makes CPA favorable for the affiliate as it pays more and generally involves less work than many other affiliate programs.
An effective CPA marketing tactic is to use advertising that requires visitors to sign up for free trial of a product. The customer fills in the subscription request and only pays for shipping and handling costs, which makes the offer free in the eyes of the customer. At the end of thirty days, the customer is re-billed and sent another product. For your site credibility, offer free trials on your site. CPA marketing will also give you the motivation for building quality sites that will attract massive quality traffic.
Before joining a network, you should realize that CPA networks are very stringent about who they give permission to market their products. You may actually have a telephone conversation with a CPA network representative where you may be required to elaborate your ideas before being allowed into the program. Some networks will even ask you to submit additional URL's to prove your experience online. In some situations, you will be required to give details of your proposed marketing plan for the CPA offers. Though this involves a lot of work, it is worth it in the end. CPA networks are only protecting themselves from unscrupulous individuals who might want to destroy the CPA Network through 'black hat' tactics.
Another major feature of CPA marketing is that this business is constantly going through changes. A campaign being promoted today may not be available tomorrow. This is the reason why many affiliate marketers have avoided CPA offers.
There are many benefits to joining a CPA network, the first being that you can market a free product and get paid if site visitors enter their email addresses. Other benefits include the easy use of ads, additional online income and not having to sell a product directly. If you have a lot of traffic coming to your websites, CPA affiliate marketing can be a very lucrative venture.
Charles Mburugu writes for us from his home in Nairobi. He has a graduate degree in Business Management from Kenya Institute of Management. He is interested in writing about branding, CSR and intellectual property.
Share this article
---
Additional Resources for Entrepreneurs