Carpet Care Franchises
Franchising Opportunities -- Carpet Care Franchises
Interested in carpet care franchises? These carpet cleaning franchises may be your ticket to join the growing ranks of satisfied carpet cleaning business owners out there. Did you know that over alone 18 billion square feet of carpet is sold and installed every year? This is one of the greatest industries one can get into, and carpet care franchises make it easy. Where else can you start a business that is so profitable so fast, with so little investment?
Our directory of carpet care franchises lets you evaluate several different carpet care franchise opportunities. Simply click on a carpet care franchise below to access their franchising information.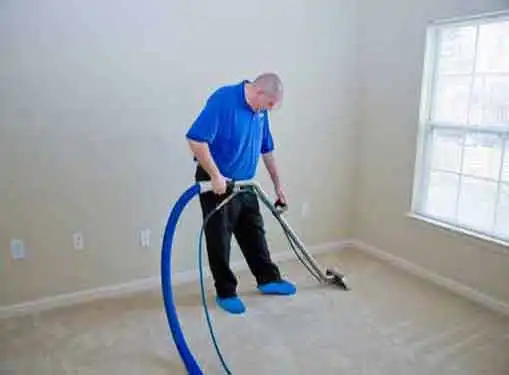 Active Carpet Care Franchises
Inactive Carpet Care Franchises
Our research indicates that these franchises are no longer in business or are no longer actively franchising. Please let us know if any of these franchise opportunities are still active.
Share this article
---
Additional Resources for Entrepreneurs