Cell Phone Franchises
Franchising Opportunities -- Cell Phone Franchises
Interested in cell phone franchises? Our list of cell phone franchises gets you quick access to everything you need to know to start your own cell phone store. The cell phone franchises offer a wide selection of wireless communications products from leading providers, and they are looking for smart entrepreneurs like you to help them expand. Verizon Wireless franchises, Cingular franchises and more -- if they franchise, we've got the franchising information you need.
Our directory of cell phone franchises lets you evaluate several different cell phone franchise opportunities. Simply click on a cell phone franchise below to access their franchising information.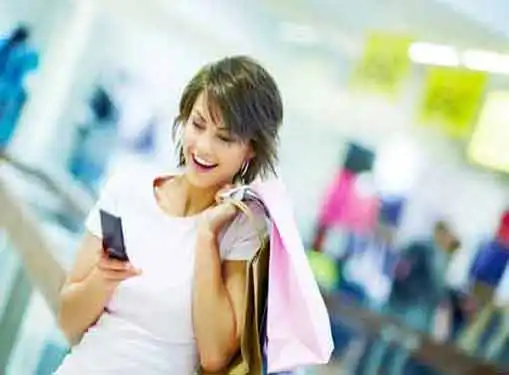 Active Cell Phone Franchises
Inactive Cell Phone Franchises
Our research indicates that these franchises are no longer in business or are no longer actively franchising. Please let us know if any of these franchise opportunities are still active.
Share this article
---
Additional Resources for Entrepreneurs