Interested in child care franchises? Child care franchising has been flourishing in the past few years. If you love kids, these child care franchises may be perfect for you. Opening a day care business isn't easy. These child care franchises provide brand-name recognition that can quickly attract customers to yours doors.
Our directory of child care franchises lets you evaluate several different child care franchise opportunities. Simply click on a child care franchise below to access their franchising information.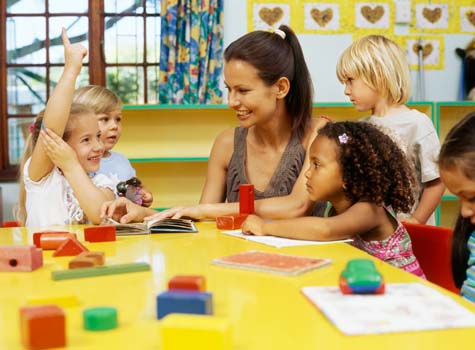 Franchising Opportunities -- Child Care Franchises
Additional franchise opportunities are in process...
More Franchise Opportunities
Browse more franchise opportunities in the Gaebler Ventures franchise directory:
Our Directory of Franchise Opportunities now includes over 2,000 franchise opportunities. If we're missing a franchise, please let us know.