Interested in child safety franchises? Child safety services are one of the most exciting and fastest growing segments of the safety industry, and these child safety franchises give you a secure path to owning your own childrens safety business. These are turnkey operations with all the training, ongoing support, products and services you'll need.
Our directory of child safety franchises lets you evaluate several different child safety franchise opportunities. Simply click on a child safety franchise below to access their franchising information.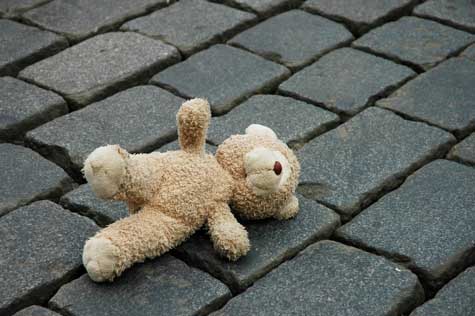 Franchising Opportunities -- Child Safety Franchises
Additional franchise opportunities are in process...
More Franchise Opportunities
Browse more franchise opportunities in the Gaebler Ventures franchise directory:
Our Directory of Franchise Opportunities now includes over 2,000 franchise opportunities. If we're missing a franchise, please let us know.