How to Export
Choosing an International Shipper
Written by Stefan Martinovic for Gaebler Ventures
Choosing an international shipper requires at least a cursory understanding of the many international shipping options and their pros and cons.
Time in transit is a major consideration when choosing to sell products globally.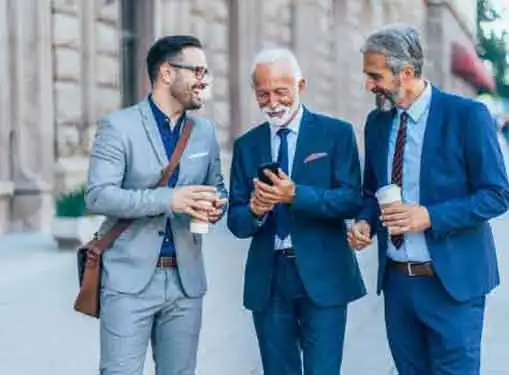 Particularly in small business, customer satisfaction is held at a premium, and ensuring that customers receive their products in a timely fashion is an important consideration for the small business owner.
Choosing a shipping service that is reliable, provides prompt delivery service, and has a good track record of successful international transactions is important to maintaining a high degree of consumer confidence in your company.
While you may produce a great product, if it never reaches the customer or arrives late, they may weigh the convenience of obtaining the product against the added benefits and may choose a supplier other than your business in the future.
While reliability is regarded with the utmost priority, the additional cost of international shipment services is considerably higher than domestic shipment and must be weighed as well.
Surface post is undeniably the least expensive method of shipping products overseas. Surface mail is also far and away the slowest method of shipment and is best utilized when shipping bulk quantities of items or for shipping large objects that would cost too much to ship via airmail.
Surface post is usually carried out via large container ships and is typically reserved for bulk shipments of automobiles, agricultural commodities, furniture, and occasionally some smaller packages. Surface post from the United States to Europe can take weeks for a package to reach its destination and should be avoided whenever possible. Due to the mass proliferation of airmail, surface post for most typical business shipments does not cost significantly less to warrant its use at the due to the extended time in transit implication.
Airmail is the preferred shipment method for international transactions, with a variety of speed and price tiers available for all businesses.
The United States Postal Service has partnerships with airmail providers in most foreign countries, but the most popular and efficient global airmail shippers remain UPS, FedEx, and DHL.
These companies offer worldwide priority shipment that can allow your package to reach its destination halfway around the world within 24 hours.
While you might find a need for these shipping services from time to time, this kind of special attention comes with a price. Fortunately for small business owners, reliable airmail shipping that allows for packages to reach their destination anywhere in the world in under a week is available for a modest charge.
Be aware that specific charges will vary widely with the weight and size of package as well as the destination country and city.
By doing your homework and adequately preparing yourself for international expansion, the shipment of products to foreign countries can become second nature for your business and can become an incredible tool to allow your products to reach a wider audience of customer across the globe.
Stefan Martinovic has an extensive body of work across the financial services, manufacturing, and retail industries. He is currently pursuing an MBA in Management and Entrepreneurship at The College of William & Mary.
Share this article
---
Additional Resources for Entrepreneurs