Consulting franchises give you the opportunity to start a consulting business in the most efficient manner possible. No need to spend years establishing a brand and building your methodologies. These consulting franchises will provide you all that and more -- access to national marketing programs, in-depth training and various other programs that will jumpstart your new entrepreneurial career. Take a moment to learn more about each of these exciting consulting franchises.
Our directory of consulting franchises lets you evaluate several different consulting franchise opportunities. Simply click on a consulting franchise below to access their franchising information.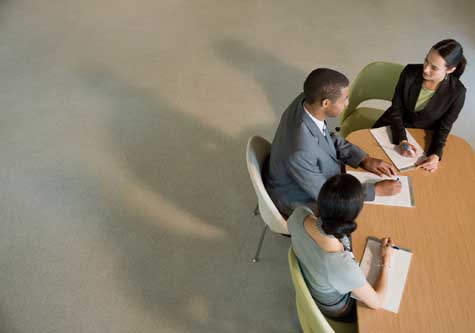 Franchising Opportunities -- Consulting Franchises
Additional franchise opportunities are in process...
More Franchise Opportunities
Browse more franchise opportunities in the Gaebler Ventures franchise directory:
Our Directory of Franchise Opportunities now includes over 2,000 franchise opportunities. If we're missing a franchise, please let us know.