Desktop Deployment Advice
Creating an Inventory of Desktop Technology Assets
Taking a complete inventory of your desktop technology assets is your first step in getting on top of desktop deployment and desktop management challenges.
As a small or mid-sized business evolves into a large company, desktop management and desktop deployment start to take up more time and become more strategic to the organization.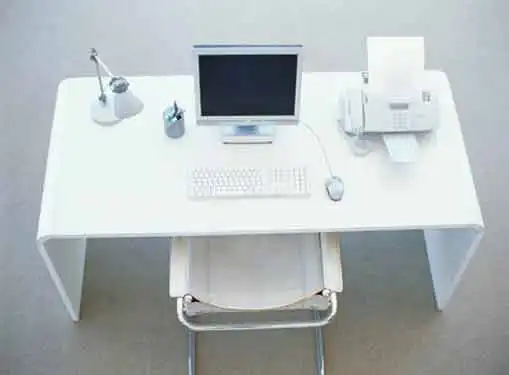 Datacom is an Australian Microsoft volume license agreement provider that we have a lot of respect for and happen to know reasonably well. They support millions of individual Microsoft desktops throughout Australia and New Zealand.
Chad Basham, General Manager of Professional Services for Datacom's operations in New South Wales, recommends that firms periodically inventory all tech-related assets. In his excellent blog post on good desktop management practices, he notes that firms should evaluate these four important desktop features as part of their efforts to inventory their technology assets:
PC configurations, software and peripherals. What software, including operating systems, is on each PC? What's the configuration of each PC in terms of memory and hard drive specs? What peripherals are attached to each PC?
Patches and updates. Is the company's software being kept up-to-date with the most recent patches and updates?
Version discrepancies. Are employees all using the same version of each installed software solution? If not, why not?
License compliance and volume licensing. Is all software on company computers appropriately and legally licensed? Is the company taking advantage of volume licensing price discounts or is software being purchased on a one-off basis as needed?
Once you have this assessment in hand, you are in good shape to talk to an IT consulting firm about how you can improve your desktop management and desktop deployment capabilities. If you are too busy to inventory your technology assets, the IT consulting firm that you rely on will likely be willing to do it for you for a modest fee.
By getting on top of desktop management, you can create a working environment that helps your employees to be more productive and you can avoid myriad problems that can arise from dysfunctional desktop management...some of which you may already be dealing with now.
Share this article
---
Additional Resources for Entrepreneurs