Freelancing for a Living
Essentials for a Successful Freelancing Career
Written by Charles Mburugu for Gaebler Ventures
Many people have thought about being self-employed at one point of their lives. However, many are unaware of what it takes to launch a productive freelancing business. What are some of the most important factors you may need to consider before you can engage clients and grow your business?
Self-employment is an attractive option for many people. This article looks at how the right mindset, financial security, the right tools, and a good home office can help entrepreneurs launch a successful freelancing career.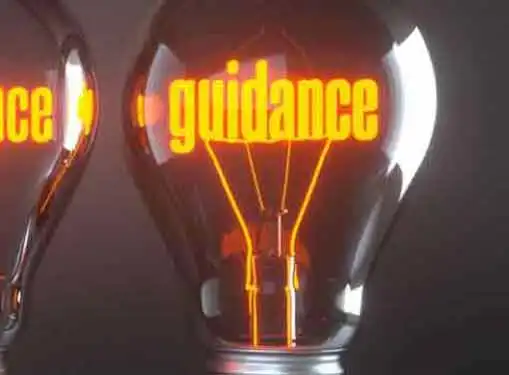 The right mentality
This needs to be addressed before anything else. Leaping into such a significant career move requires a lot of research and thought. A wrongly conceived or rushed entry into freelancing can make starting more difficult than it has to be. The following questions should be asked before making the switch.
Will the transition be full or partial?
Dumping a well paying IT job for a freelance career will most likely involve a large income disparity as the business is built from scratch. If your regular expenses require a big paycheck, it would be better to transition slowly into freelancing by working less hours at your office job and gradually increasing freelance hours.
Do I understand the tax implications for self-employed people?
Every country has its own rules and regulations for self-employed people and it is important to be aware of these so as to avoid making mistakes. You can consult an accountant or check the government's taxation website.
Do I understand what my working day is going to look like?
An extreme extrovert may love the idea of being self-employed but hate hours spent in a distracting or empty house. In addition, someone used to working with constant supervision might find it difficult to be self-motivated. It is important to know how your working day will look like and develop coping techniques.
Do I want to be a traditional or web-only freelancer?
Web freelancers find and relate with clients through the internet. Since the organization and movement of work is done online, it is possible to work from anywhere. If you don't mind being stuck in one location, a traditional freelancing business conducted online, in-person or by phone could be an option worth considering.
Financial Security
A basic level of financial security should be put in place before any career change is made. This is especially important when making a transition into a freelance career. You income will vary up and down since there will be quiet periods and busy periods. The safest approach is to test the waters first. As you work at your regular job, do some freelance jobs at the same time until you establish how much clients would be willing to pay and how many jobs you would be able to complete if freelancing full time.
The right tools
Do you have all the resources and tools you need for freelance work? A recommended start-up kit for freelancers would comprise of a business email address, a website/blog, industry standard software, a method of online invoicing, a filing system for bills, invoices and receipts, a computer with internet connectivity, printer and a home office.
A home office
You will need to create room for a computer, a printer, a comfortable chair, a filing system and desk space for offline work. It is advisable to have a separate room devoted to work. Choose a room with the least tempting distractions and with a door that can be shut.
Charles Mburugu writes for us from his home in Nairobi. He has a graduate degree in Business Management from Kenya Institute of Management. He is interested in writing about branding, CSR and intellectual property.
Share this article
---
Additional Resources for Entrepreneurs