Franchising Advice
Franchising My Company
Written by Nidhi Ann Raj for Gaebler Ventures
Is your company on the verge of expansion, but you are unable to do so due to lack of capital? Check out how franchising the company can help!
How do I franchise my company? What is involved in franchising my company?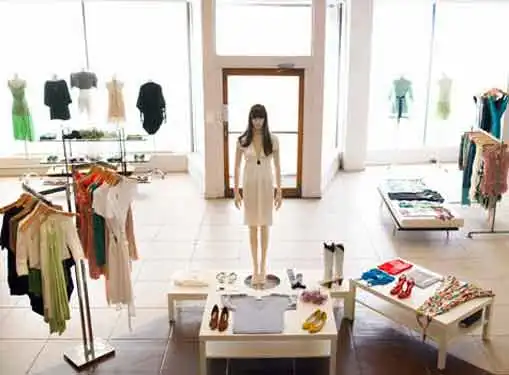 These are common questions asked by seasoned entrepreneurs who want to expand their businesses.
If you feel your business is a success and you would like to expand, but you do not have sufficient capital to do so, you may want to try franchising your business.
Franchising gives a third party the trade name and operating rights of your business, in exchange for a payment and some overall control. Franchises can be of two varieties- the franchisee can purchase rights to a single location or rights to multiple areas within a single geographical region. In either case, the franchisee signs a contract with the franchisor and commits to pay a specified amount. Thus the franchisor has minimum risk.
Other advantages are that your company's concept will be known on a wider scale and without the cost of setting up offices in new geographic locations, marketing or advertising. Instead you can use the money received as payment, for expansion and other operating costs. In short, franchising increases the liquidity of the company and the return on investment.
Besides, franchise owners will be hopefully more dedicated than unit managers as they have a share in the profit or loss of the franchise and hence have more rights on them. This, however, can be disadvantageous too if the franchisee is not responsible enough. The brand name of your company can be jeopardized if one or two franchises do not perform well. Besides each franchise would have a different management style which may not be in sync with the company's overall management strategy. Hence sufficient training should be given to each franchisee so that they are well aware of the operating techniques of the company.
Despite the numerous advantages and disadvantages, franchising can bring about, the decision to franchise or not, is a very important one to make. Once the right strategy is implemented, franchising can be a huge success to the parent company.
If your business is on the stage of expansion, if your business idea is unique and credible and can be duplicated , if it can bring about adequate return on investment after paying fees and royalties, if it is in a position to attract sophisticated franchisees, only then should you think of franchising. As a franchisor you should also be able to market and sell your franchises effectively.
Thus, if you feel franchising is the best alternative to other distribution methods of your product, consider it with the members of your team. You can start out with limited and restricted franchises. This enables your company to allocate sufficient time and resources to these franchises which would act like test drives. Their success rate should be able to decide whether franchising was a good idea in the first place.
To be sure, running franchises are a lot different from running company stores. If you are prudent enough, this decision is worth the experience.
Nidhi Ann Raj is a gifted writer who is currently pursuing post-graduate studies at George Brown College in Toronto Canada, where she is specializing in Marketing and Finance.
Share this article
---
Additional Resources for Entrepreneurs