Interested in gift items franchises? You can give yourself a gift that keeps on giving if you check out our list of gift items franchises. The average consumer spends more than $1,500 on gifts every year. It's a big market, and part of it can be yours!
Our directory of gift items franchises lets you evaluate several different gift items franchise opportunities. Simply click on a gift items franchise below to access their franchising information.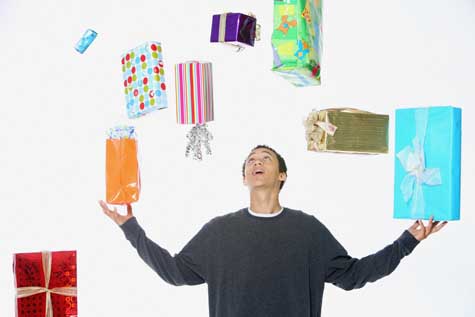 Franchising Opportunities -- Gift Items Franchises
Additional franchise opportunities are in process...
More Franchise Opportunities
Browse more franchise opportunities in the Gaebler Ventures franchise directory:
Our Directory of Franchise Opportunities now includes over 2,000 franchise opportunities. If we're missing a franchise, please let us know.