Fighting Comment Spam
Google Friend Connect API
Google Friend Connect API lets you use your Google account or Yahoo account to post comments. No more anonymous spam comments polluting the web!
Editor's Note (December 2020): Google closed down Google Friend Connect back in 2012. They steered people instead to Google+, which they subsequently closed down in 2019. You should only read this article if you're interested in the history of Google's forays into social media.
Tired of annoying comment spam on your website?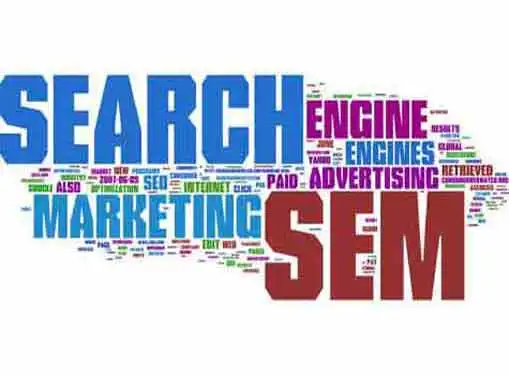 A new offering from Google is designed to make it easier for site owners to avoid annoying content spam.
Matt Cutts announced the Google Friend Connect API at Pubcon South in Austin. His engineering team has created proof-of-concept plug-ins for Wordpress, Drupal and phpBB.
If you own a website, here's what it means for you.
First of all, if you have comments on your site, you are no doubt sick of the spammers who keep submitting garbage comments on your site filled with links to spammy sites.
Google recognized this as a big problem too. Their engineers have made an effort to solve the problem.
Basically, they've created an API that can be incorporated into an existing site that lets people post comments using their Google accounts or Yahoo accounts. In other words, you can get people to post with these accounts, so they will no longer be anonymous. After all, it's the anonymous comments that usual contain spam, right?
If you are not accepting anonymous comments and require people to become members before commenting, the Google Friend Connect API may alleviate a big hurdle for your site visitors. Instead of creating a new account with you and having to remember their password, etc. they can just use their Google or Yahoo account.
How many times have you been to a site and wanted to comment but not been willing to jump through the hoops on the site to signup? Google Friend Connect API solves that problem.
What's in it for you as a site owner is that you'll get more comments. That's more feedback on your offerings that you can use to fine tune your goods and services. It's also a way to engage your site visitors and make them part of your community. Finally, it's new content on your site that allows the search engines to realize what your page is really about (rather than thinking it's about the pharmaceutical spam that some spammer has filled your page with).
Here's a link to learn more: Google Friend Connect history (via Wikipedia).
Share this article
---
Additional Resources for Entrepreneurs