Operations Management
How Does Your Business Measure Up As a Supplier?
Written by Andrew Goldman for Gaebler Ventures
When we supply another company with a good or service, we want to know how we are performing as a supplier. By measuring our performance as a supplier we can greatly improve the way we operate.
As customers, we expect great things from our suppliers.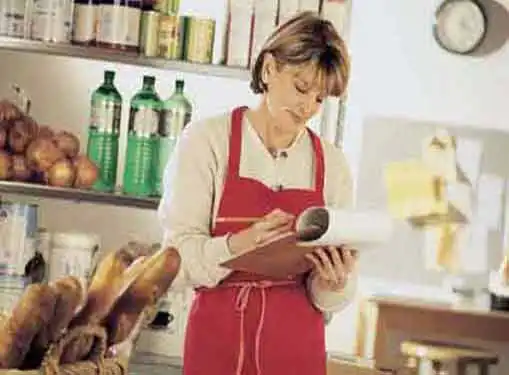 If a supplier delivers material in the incorrect amount or not on time, we react quickly. We respond when our suppliers enact price changes or give us poor customer service.
Our own customers evaluate us in the same way we evaluate our own suppliers.
If we have high standards for our suppliers, we need to look in the mirror and evaluate whether or not we are a high standard supplier.
Are We Good Suppliers to Our Customers?
Your company may be a supplier in the form of a good or service that goes directly to the customer. In this case, we are supplying the final customer. Are we measuring up to high standards?
For starters, you want to make sure that your company has a good customer relationship management system in place. This should include metrics that tracks your performance and reliability. Feedback from the customer should be received, documented and presented to appropriate parties. Once issues have been identified, they should be addressed and solutions should be sought.
If your company supplies another company with a part or product, their operation is reliant on your performance. If you deliver your product late, their entire operation could be put on hold.
You should be measuring your on-time performance and obtain feedback from the company. Chances are if you're making major errors in this type of business model, you've heard about it. This does not mean you're perfect and you should still seek improvement.
The first two examples dealt with external customers, but we should also examine the internal customer whom we supply. For example, the sales department supplies the production department with sales invoices. The production team is therefore an internal customer of the sales department.
As a result, the sales team performance as a supplier should be measured. Are the invoices delivered on time? Are there errors when the invoices are finalized? The production team's feedback should be noted and taken back to the sales team. Solutions should be sought.
The customer is the most important part of business, and to succeed this point must be taken to heart.
In order to deliver quality customer service, we need to track and measure our performance as a supplier. This goes beyond delivering a good product. We need to measure ourselves in the same way we would measure our own suppliers.
Andrew Goldman is an Isenberg School of Management MBA student at the University of Massachusetts Amherst. He has extensive experience working with small businesses on a consulting basis.
Share this article
---
Additional Resources for Entrepreneurs