Defining a Pay System
How Much To Pay Employees
Deciding how much to pay employees can be a frustrating exercise for business owners. The key to making it easy is defining a pay system. Put a pay system in place and you'll never anguish over payroll decisions again.
Defining competitive pay levels and maintaining fair pay relationships for the various positions within a small company is very important.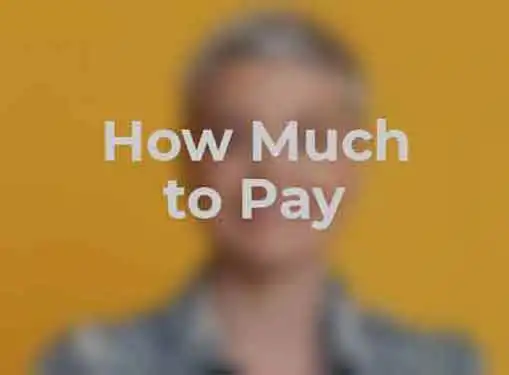 If your organization has not been paying employees according to a system of some kind, you are making a mistake.
Mind you, it's a common mistake for small businesses.
Many companies wait until employee dissatisfaction prompts salary changes.
They use payroll raises to eliminate employee discontent.
In some cases, the squeakiest wheels get the most oil. The complainers and those who threaten to quit get pay raises. In the meantime, the good, but quiet, employees don't get pay raises. That's just wrong.
Implementing a Formal Pay System
By establishing a formal pay plan, you let your employees know where they stand and where they can go with respect to salary levels.
Uncertainties about salary levels can keep your work force anxious and unhappy -- and high employee turnover can result.
In contrast, when employees work under a pay plan that they know, understand and respect, they are able to work without worrying. The rules of engagement are well defined with respect to employee compensation and what is required in order to achieve a higher compensation level.
Employees are happiest when they can see that pay is equitably allocated to employees based on a system, that pay isn't set by whim.
With a pay system in place, employees know what to expect and what they can strive for.
Don't underestimate the importance of having a pay system. A good pay system can help you recruit employees, retain employees and motivate employees.
Most importantly, a formal pay system provides a means of rewarding individuals for their contributions to the success of your firm. At the same time, it ensures that your business receives a fair return on its investment in employee pay.
Long story short, a pay system lets you control personnel costs, increase employee morale and reduce work force turnover.
Share this article
---
Additional Resources for Entrepreneurs