Naming and Branding
How to Name Your Business
Written by Brenda Stokes for Gaebler Ventures
What's in a name? Actually, everything is in a name. What you name your business can make you or break you, so how do you go about coming up with a name that everyone will know and remember?
If you're thinking about starting a business, you need a business name.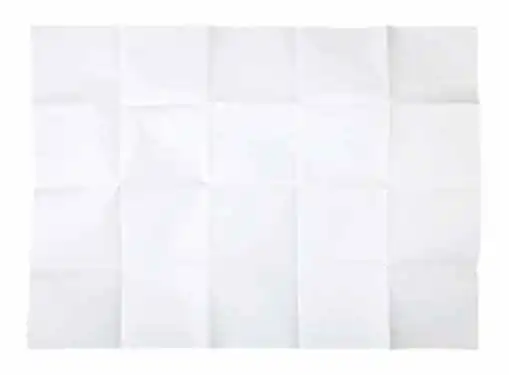 Not only do you need to name your business, but it has to be a name that will be remembered and recognized. It must also reflect your brand and must be one that suits your business overall.
Unfortunately, what makes a good business name can be open to individual perception. Sometimes it is not as simple as a company such as Wal-Mart where the last name of the founder, Sam Walton, was the inspiration behind the name. Because of the business strategies used and merchandise offerings, the business has thrived. Plus, the name is short, making it easy to remember.
Memorable business names
Some believe that the most memorable names are those that come from made up words. Others believe the best names are informative ones. Although a memorable name can make you a success, your marketing strategy also has to back up that name.
But when it comes to how to name your business, you have to think about what you want the name to relay to your potential customers. The name must convey quickly what the customer wants. For instance, a store that sells shoes must convey the fact that it sells shoes in order for a customer to see the name and understand what it means. If the name itself does not suggest shoes, then the marketing strategy must be effective.
Some, such as the Walton's, like to place the family name in their business name. For instance, a name such as "Brown's Hardware" tells that the store is a hardware store. The community also has a tendency to remember business names that have the name of people within them.
Another example of a business name that is memorable is a name such as "Ameritours." What does this name suggest to you? Well, it should suggest that the company offers tours and that it is an American company. Perhaps they offer vacation packages throughout America, so someone looking for a vacation package would immediately associate the business name "Ameritours" with vacation packages and would call that business before they would call another.
Where to find your company name
How to name your business can be tricky, but when looking for a company name, you can utilize books, dictionaries, and magazine to stir up ideas. You can have friends and family help you. Think of as many workable names as you can, even if they sound ridiculous.
Once you have a sturdy list of names, it is time to make a list of 10. Examine them all closely and narrow your list down to five. Make sure the names you choose have no negative connotations in other languages if you will be marketing globally. You also may want to consider names close to the beginning of the alphabet since you may be advertising in the telephone book.
You also want to make sure that none of the business names make you laugh unless it is witty to the point it could bring in business, but funny is better for a business that offers odd products. You may even want to consider changing the spelling of a word. For instance, instead of the word, mix, it could be "mixx."
So when you need to name a business, these suggestions can help you create a name that will stand out, get the point across, and will come across the minds of customers when they need what you have.
Brenda is a graduate of California State University and a professional writer covering a variety of business topics. To learn more about Brenda, check out her website at The Digital Inkwell.
Share this article
---
Additional Resources for Entrepreneurs