Interested in insurance franchises? Worldwide insurance premiums exceed $3.2 trillion annually. The market is huge, and you can be part of it. Our list of insurance franchises gets you started.
Our directory of insurance franchises lets you evaluate several different insurance franchise opportunities. Simply click on an insurance franchise below to access their franchising information.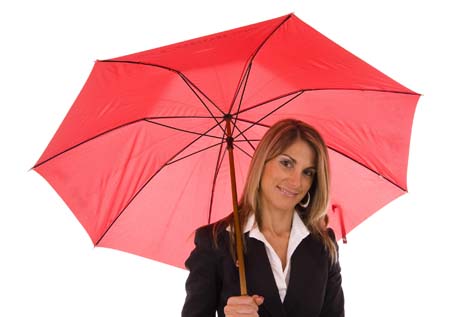 Franchising Opportunities -- Insurance Franchises
Additional franchise opportunities are in process...
More Franchise Opportunities
Browse more franchise opportunities in the Gaebler Ventures franchise directory:
Our Directory of Franchise Opportunities now includes over 2,000 franchise opportunities. If we're missing a franchise, please let us know.