Franchise Opportunities
John Casablancas Modeling and Career Centers
With this franchise opportunity, you just might discover the next Claudia Schiffer, Cindy Crawford or Niki Taylor. Explore the exciting field of modeling and personal image development.
Franchise Profile — John Casablancas Modeling and Career Centers
The most famous name in the modeling business! John Casablancas was the founder of the Elite Model Agency Group. He discovered, and managed the careers of many of the world's most famous models.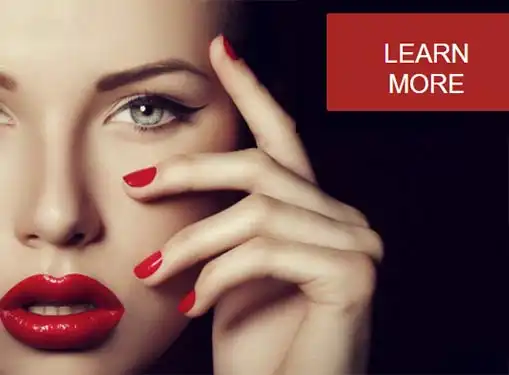 The Modeling and Careers Centers that carry his name are dedicated to providing their students with the same training, skills, and knowledge that ELITE models epitomize.
Image Marketing Enterprises imparts this experience in teaching methods, modeling and personal image development techniques, advertising and sales promotion, curriculum updating, business management skills and other areas.
These powerful tools are yours to use in determining the success of your John Casablancas Modeling and Career Center and Model & Talent Management Agency ("MTM Agency"). Because of this unparalleled support, local models and students with potential are attracted to you... so are the clients!
Learn More About John Casablancas Modeling and Career Centers
For more information on this franchise opportunity, visit:
John Casablancas Modeling and Career Centers
More Franchise Opportunities
Browse more franchise opportunities in the Gaebler Ventures franchise directory:
Our Directory of Franchise Opportunities now includes over 2,000 franchise opportunities. If we're missing a franchise, please let us know.
Share this article
---
Disclaimer
This franchise information is neither a recommendation nor an endorsement of any franchise or business opportunity. The information is intended only to introduce our site visitors to partnering with a third-party group as a potential option for starting a new business. Franchise opportunities featured on our site may contain errors, and the information may be out of date. In addition, some franchise opportunities on our site may more properly be classified as business opportunities. You should always do your own independent and extensive research before investing in a franchise, as buying a franchise is inherently risky. Do the necessary due diligence, thoroughly review the legal documents, check references and engage qualified advisors before you invest.
---
Additional Resources for Entrepreneurs