Business Plan Tips
Keys to Better Business Plans
Is your business plan compelling? If not, here are a few tips to take a business plan from good to great.
Your grandmother raves about your business plan, but does anyone else find it compelling?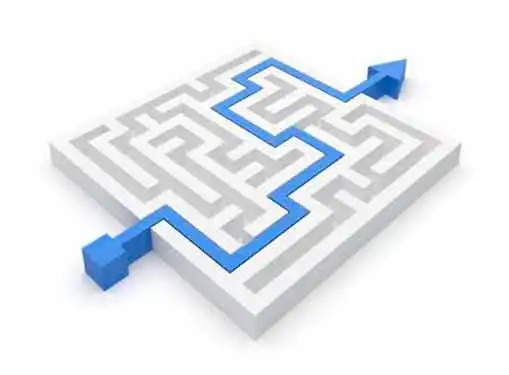 If not, you need help - a few key ideas that can take your plan from good to great in no time.
If your business plan doesn't pop, you don't stand a chance in today's competitive investment environment. The most successful small businesses don't just have great business ideas. They also have the ability to make their ideas stand out from the rest of the pack. Although every business owner believes his business plan is better than everyone else's, few take the time to find out what investors are actually looking for in a business plan. Here's what investors know - and what you need to know - before you put your big idea on paper.
Great business plans aren't written for investors.
Okay, this isn't completely true. Investors do rely on your business plan to help them decide whether or not to invest in your company. But a lot of owners make the mistake of pretending the sole reason for writing the business plan is to attract investors. The truth is that the primary motivation for writing a business plan should be to focus management's attention on a set of objectives and strategies that are grounded in marketplace realities. When investors read a business plan has been written for them instead of for the company's leadership, they begin to question the entire content of the plan.
Less is always more.
Do you have any idea how many business plans cross an investor's desk in a week? Let's just say it's a lot. Time is precious, and the business plans that grab their attention are the ones that convey information in clear and concise manner. Although many business owners develop their pitch from their business plans, the most effective business plans are written after the pitch has been created. The pitch keeps the plan on message and eliminates a lot of information that shouldn't be there in the first place. If you do it right, your business plan shouldn't be more than twenty pages in length - and that includes the appendix.
Save the fairytales for your kids.
Admit it - there's a part of you that still thinks investors are impressed by optimistic projections and exaggerated claims. Unfortunately for your business plan, everyone else thinks the same thing, and investors get irritated when business plans read like fairytales, promising to operate in a competition-free environment or capture 10% of the market in the first year. Instead, investors really want to see a business plan that is firmly grounded in real-world conditions. The plans that stand out aren't the ones that talk about unprecedented demand and lowest cost production, but the ones that identify the challenges they face and describe a reasonable strategy to achieve their goals.
You're the expert (even when you're not).
Words like "possibly", "might", and "maybe" have no place in a business plan. When you create a business plan, you are communicating what your business is going to do - not what it might do. From an investor's perspective, a tentatively-written plan is really no plan at all. You are supposed to be the expert about your company, and your plan needs to communicate decisiveness - even if this is first attempt at business ownership. Changing conditions or investor input may require you to alter your course later, but for now, the business plan has to reflect your confidence as a leader.
Share this article
---
Additional Resources for Entrepreneurs