Human Resources Advice
Keys to a Tight-Knit Corporate Culture
Written by Clayton Reeves for Gaebler Ventures
If employee cohesiveness and company loyalty are lacking within your organization, this article is a must-read. We offer tips to make your company culture stronger.
When it comes to company cultures and employee loyalty, there's a ton of variability from company to company.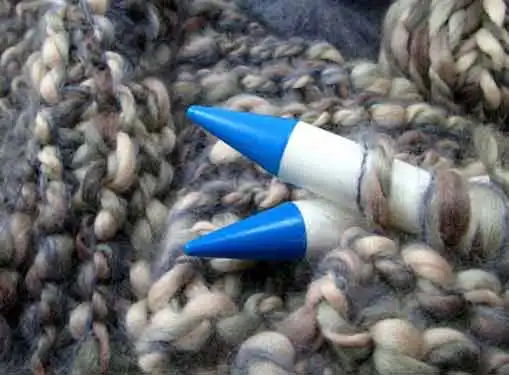 A large corporation can be very successful without employees feeling like they are close or friendly with the people they work with. However, for small businesses it is usually more important to have a closer, family type atmosphere.
There are many reasons for this, but more important is the way in which a nurturing corporate culture is created. There are five main ways to help facilitate a feeling of closeness in your company.
Accessible leaders - Leaders must make employees feel like they are part of a small team to breed a tight knit corporate culture. This means proximity both physically and figuratively. Employees must be able to talk to the leaders of the small business in order to feel like a valued player on the team.
Strong communication channels - This is strongly correlated with the first bullet, but cannot be overstated. Communication is key in a nurturing corporate culture. Without communication, people feel isolated and unneeded. This creates a cold, distant feeling that will not breed closeness between workers.
Rituals - This may seem a bit foreign, but stay with me for a minute. Companies that have very tight knit groups of employees usually employ certain company rituals or habits that are exclusive to those that work there. This could be anything from casual days to all inclusive activities that built company camaraderie. Rituals need to be creative, engaging and fun. They should also be goal oriented. Employees can then relate back to these activities when performing tasks for a laugh or some insight into teamwork.
Bold, aggressive vision - No one wants to be part of a company that does not want to grow and become important. Everyone yearns for respect during their lifetimes. Maslow refers to the top of his psychological pyramid as self actualization. This could just as well refer to a company. If the company does not have a bold vision that will get the most out of the ideas and employees that make up the company, then no one will buy into the vision. People must be challenged to be engaged in their work and subsequently excel.
Exclusivity - Clubs that everyone can get into do not generally breed loyalty. The same can be said for companies. If the organization has a high turnover rate, it is difficult to build relationships with coworkers. Also, some may be apprehensive to welcome a new face if they don't think they will be staying for long. If the company or organization is exclusive, then once someone gets in the door they will feel rewarded and genuinely happy to be there. This can be contagious and exaggerate any sort of nurturing relationships that may exist in the work place.
These things can help build a nurturing, tight knit work place for your small business. While this isn't necessary for every company, many business owners find themselves wishing for this type of atmosphere.
Small companies benefit the most from having each employee perform at their optimal level of productivity, and a sense of belonging and camaraderie goes a long way toward fueling the energy and passion that it takes to achieve peak productivity levels and optimal company results.
When he's not playing racquetball or studying for a class, Clayton Reeves enjoys writing articles about entrepreneurship. He is currently an MBA student at the University of Missouri with a concentration in Economics and Finance.
Share this article
---
Additional Resources for Entrepreneurs