Prospect Mailing Lists
Mailing Lists for Advertising Agencies
Niche market mailing lists are a commonsense mechanism to find good sales prospects. But that doesn't mean you can afford to be careless about the way you incorporate them into your sales plan.
If you're just hoping for high volumes of advertising agencies to beat a path to your door, you're going to be waiting for a while.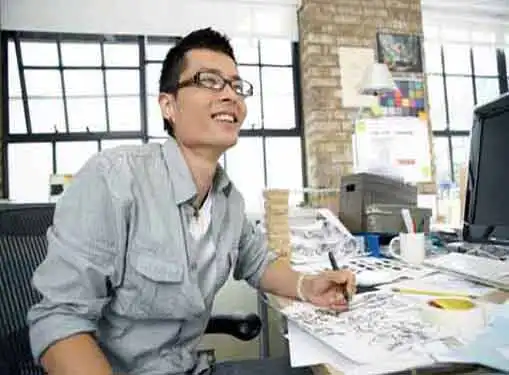 To begin with, most advertising agencies practice careful purchasing routines. A focused value proposition is essential, but even that is a waste of time unless you have invested in a high quality lead list.
Multichannel Marketing Tips
Successful B2B sellers to advertising agencies typically leverage a multichannel sales and marketing strategy. For young companies, that makes the integration of lead lists into multiple channels a priority. Direct mail is common throughout the industry. But more and more companies are achieving results by combining direct mail and telemarketing with online campaigns that drive traffic to the company's website. In some cases, it may be appropriate to incorporate a lead list into a strategy that automatically directs content into multiple channels.
How to Get Quality Leads
There are many ways to generate B2B sales leads. Customer referrals, industry contacts and other strategies can be found throughout the industry.
However, the most effective sellers know that while a small handful of qualified leads may get you started, you will ultimately need an ongoing source of leads to drive your sales cycle. Lead lists deliver a constant supply of advertising agency contacts as well as features that enable you to increase conversion rates.
Establishing a Relationship with a Lead List Vendor
In today's business environment, relationships are a primary factor in your company's success. Your relationship with your lead list provider is no different than any other business relationship. By establishing a relationship with a single vendor, you gain the peace of mind that comes with knowing that your lists include highly accurate advertising agency contacts.
Based on our experience, it's hard to go wrong with Experian. Experian has a proven reputation for delivering high converting leads across a range of industries. Even more, their advertising agency leads can be sorted to meet your unique geographic and demographic (size of company, number of employees, years in business, etc.) sales goals.
Share this article
---
Additional Resources for Entrepreneurs