Looking for sales leads? You're not alone.
(article continues below)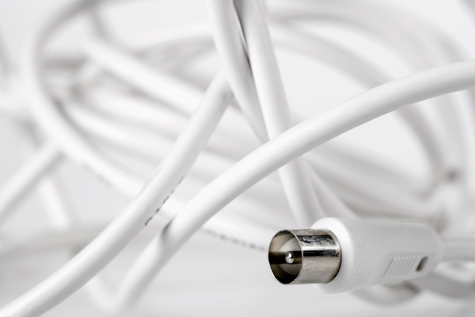 Sellers often fail to recognize that outsourcing may be more beneficial than internal lead generation. We show you how to buy third-party cable TV company prospect databases.
Working With Quality List Brokers
Quite simply, there is nothing magical about locating high quality, cable TV company lead lists. First-rate lead lists come from first-rate lead list providers.
That means your search needs to focus on the vendors that inhabit the top 10% of the marketplace. Vendors that have only recently entered the marketplace or lack industry credentials typically aren't the best candidates for business owners who are serious about sales.
At Gaebler, we advise our business partners to consider Experian Business Services for cable TV company lead lists. Experian has proven their mettle with a strong track record of offering the most accurate and up-to-date lead lists available. They maintain real-time counts on qualified prospects and make it easy for their clients to filter targets according to a range of geographic and demographic criteria.
Collaborative Uses for Mailing Lists
If you limit the use of cable TV company lead lists to direct mail and cold calling, you're not getting the best possible return for your investment. A good lead list can serve as a collaborative resource for sales, marketing and other business divisions. For example, after you have acquired a lead list that has been differentiated geographically, your marketing division could test a handful of marketing concepts in each area. If the marketing division's efforts are coordinated with the sales division, you could then determine which marketing concepts have the highest conversion rates in each area before launching a full-scale, one-size-fits-all campaign.
Investment or Expense?
Many business leaders erroneously classify lead lists as an optional, short-term expense. In fact, a good lead list is an investment in your company's future. The cable TV company contacts you acquire through a reputable lead list provider are potential long-term clients. More importantly, lead lists can deliver an ROI that meets or even exceeds the ROI you receive from other high-producing assets in your company.
Based on your interest in cable TV company lead databases, you may also enjoy these articles.
If you operate a cable TV company, we've got some more appropriate guides for you:
If opening a cable TV company is on your to-do list, these guides will help you get started:
If you are looking for mailing list for a different kind of business, please browse our list of marketing guides below.