Niche Mailing List
Mailing Lists for Martial Arts Schools
The right leads are a must-have when gaining a tactical advantage over competitors. Indeed, martial arts school contact lists are especially helpful for reaching decision-makers in markets.
New lead generation has a tendency to become more challenging over time. If you leave lead generation to chance, a frustrating decline in sales may loom on the horizon.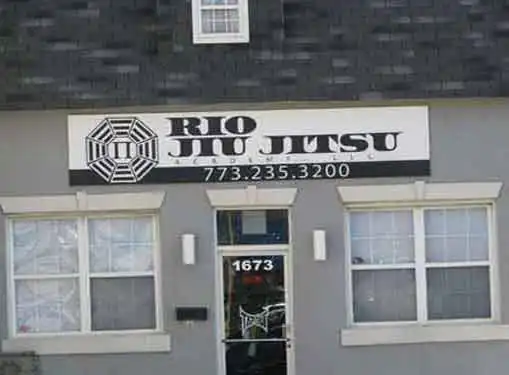 This article will help you start your own martial arts business!
In today's marketplace, martial arts schools expect vendors to reach out to them. The good news is that purchasing sales leads can enable access to the industry's most attractive sales prospects.
Interviewing Lead List Providers
B2B sellers that rely on lead lists are advised to interview several prospects before settling on a provider. At some point in the process, you'll need to decide whether or not the provider is capable of delivering lists of contacts that have been filtered and updated within the past thirty days. This is especially important for martial arts schools given the industry's high turnover rates. If you aren't sure where to begin your search, we recommend starting with Experian. Experian is a reputable vendor with a documented background in producing high converting leads for the B2B sector.
How Much To Pay For Lead Lists
Why do some business leaders spend small fortunes on office furniture and then refuse to buy lead lists?
The decision to purchase a lead list is a decision to invest in your company's future. It's the purchase of an asset that can substantially boost sales revenues.
Still not convinced? Then consider this: every minute your sales unit spends trying to gather or update leads is a minute they aren't spending closing sales. It doesn't take very many hours spent on in-house lead generation to justify an investment in a quality lead list.
Tips for Prospecting with Lead Lists
Updated and accurate lead lists increase the odds of positive martial arts school responses. But before you can close deals, you'll need to use your lists to engage in prospecting.
Like it or not, you can't avoid the hard work of picking up the phone and using the lead list to qualify prospects. Although not every martial arts school on the list will welcome your sales pitch, the payoff for an investment in a targeted lead list will be noticeably higher conversion rates.
Share this article
---
Additional Resources for Entrepreneurs