Contemplating buying a meal preparation franchise? Smart move. It's a hot franchise category...and for good reason.
Glance through our directory of meal preparation franchises below and you can evaluate several different meal preparation franchise opportunities in one fell swoop. Simply click on a meal preparation franchise below to access their franchising information.
Before you know it, you'll be opening a candy store or opening a chocolates business that you can call your own.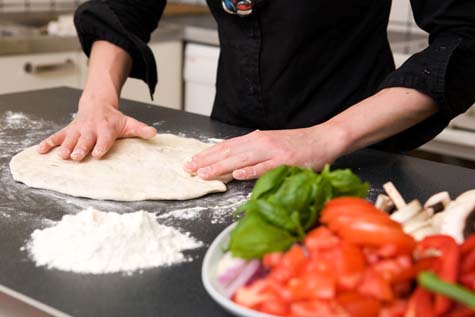 Franchising Opportunities -- Meal Preparation Franchises
Additional franchise opportunities are in process...
More Franchise Opportunities
Browse more franchise opportunities in the Gaebler Ventures franchise directory:
Our Directory of Franchise Opportunities now includes over 2,000 franchise opportunities. If we're missing a franchise, please let us know.