Media Planning
Media Planning Mistakes to Avoid
Small business owners rarely feel equipped for the tasks of advertising and media planning. But success could be closer than it seems -- if you take steps to avoid a handful of common media planning mistakes.
Organizing an advertising or media campaign is a lot like handling fine china.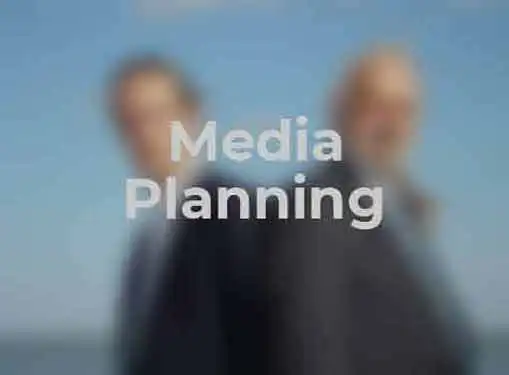 It's expensive and it's really easy to screw up.
Most small business owners don't realize that a successful advertising campaign is within their grasp. Whether you use a media planner or decide to handle the task of media planning yourself, you can get great results by avoiding some common media planning mistakes.
Common Media Planning Mistakes
In our experience, these are the media planning mistakes that are commonly made by advertising businesses and inexperienced media planners:
Prioritizing cost (instead of placement). Effective advertising costs money. Although you can get legitimate deals, if a discount sounds too good to be true it probably is. Rather than buying ads with weak placement or in a poor media venue, spend a little more on a media buy that will deliver customers to your doorstep.
Trusting the Media Owner. The media owner is in business to make a profit. And since he signs his employees' paychecks, his sales team's loyalties lie with him - not you. Never rely on a media sales rep for objective advice about ad placements because you won't get it. Likewise, don't be lured in by free dinners or other enticements. Develop a carefully conceived media plan with a third-party media planner and stick to the program.
Failing to Monitor Ad Effectiveness. If you don't monitor the effectiveness of your advertising efforts, you're throwing your money away. A large part of advertising is trial and error and the information you gather about the effectiveness of today's ad campaign will lay the groundwork for the success of the one you launch tomorrow.
Ignoring the Competition. As a business owner, it's critical to always keep an eye on your competition. Unless you're very lucky, you won't be the only business competing for your customers' attention and buying power. Savvy advertisers know that the places the competition advertises are the places they should advertise, too.
Ignoring the Target Audience. One of the biggest media planning mistakes is to ignore your target audience. Your target audience - the people you are inviting to buy your products or services - are the driving force behind your media planning efforts. If your media buys fail to connect with them, your advertising initiative has failed, no matter how creative or persuasive your ads are.
Share this article
---
Additional Resources for Entrepreneurs