Franchise Opportunities
Merle Norman Cosmetics
If you love beauty and skin care projects, your perfect franchise opportunity awaits. Learn how you can open your own retail cosmetics business.
Franchise Profile — Merle Norman Cosmetics
Merle Norman is recognized as America's #1 cosmetics franchise opportunity by Entrepreneur magazine.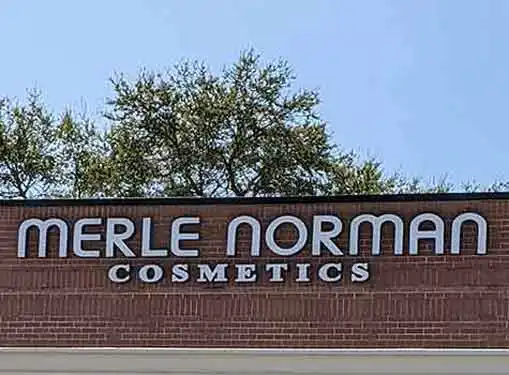 Headquartered in Los Angeles, CA, Merle Norman Cosmetics, Inc. develops, manufactures and distributes its own full line of skin care and color cosmetic products. These are sold through approximately 2,000 independently owned and operated Merle Norman Cosmetic Studios in the United States and Canada.
Owning a Merle Norman Cosmetic Studio is one of the most unique and personally rewarding opportunities in franchising today. It's the only way to enter retail cosmetics as an entrepreneur; and it's especially ideal for women who want to accelerate their career in business. Cosmetics experience can be helpful, but it is not required.
Great franchise opportunities are available. Visit their site to learn more.
Learn More About Merle Norman Cosmetics
For more information on this franchise opportunity, visit:
More Franchise Opportunities
Browse more franchise opportunities in the Gaebler Ventures franchise directory:
Our Directory of Franchise Opportunities now includes over 2,000 franchise opportunities. If we're missing a franchise, please let us know.
Share this article
---
Disclaimer
This franchise information is neither a recommendation nor an endorsement of any franchise or business opportunity. The information is intended only to introduce our site visitors to partnering with a third-party group as a potential option for starting a new business. Franchise opportunities featured on our site may contain errors, and the information may be out of date. In addition, some franchise opportunities on our site may more properly be classified as business opportunities. You should always do your own independent and extensive research before investing in a franchise, as buying a franchise is inherently risky. Do the necessary due diligence, thoroughly review the legal documents, check references and engage qualified advisors before you invest.
---
Additional Resources for Entrepreneurs