Business for Sale Listings By State
Minnesota Businesses for Sale
We provide aspiring small business owners with information about businesses for sale in Minnesota.
Having trouble finding a business to buy? Online sites like BizQuest.com and BizBuySell.com allow prospective business buyers to learn about Minnesota businesses for sale.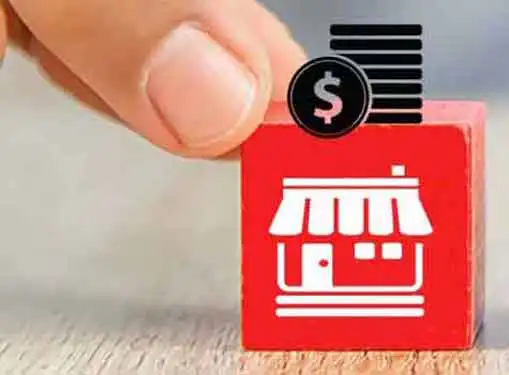 Disclaimer: Minnesota businesses for sale accessed via this page are not offered by Gaebler Ventures, nor do we endorse them in any fashion. The Minnesota business for sale that you review are submitted by business owners and others. The accuracy of the business sale information has not been verified by us. We are not responsible for any listing errors regarding any businesses for sale in Minnesota, nor are we responsible for any business decisions you make. Always seek professional advice when buying a business.
Share this article
---
Additional Resources for Entrepreneurs