Interested in payday loan franchises? Why should you buy a payday loan or other money lending business? Lending money has been a good way to make money since, well, since the invention of money. Our list of payday loan franchises offers an opportunity to help people in their moment of need while charging a premium charge for fast access to cash.
Our directory of payday loan franchises lets you evaluate several different payday loan franchise opportunities. Simply click on a payday loan franchise below to access their franchising information.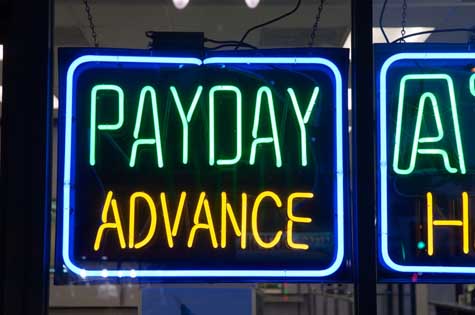 Franchising Opportunities -- Payday Loan Franchises
Additional franchise opportunities are in process...
More Franchise Opportunities
Browse more franchise opportunities in the Gaebler Ventures franchise directory:
Our Directory of Franchise Opportunities now includes over 2,000 franchise opportunities. If we're missing a franchise, please let us know.