Franchising News
7 Eleven Kicks Off A Second Franchising Website
Written by Miriam Lamey
Published: 6/4/2009
The convenience store chain hopes to expand, despite the economic downturn.
America's well-loved store, 7-Eleven, is offering opportunities for retailers who hope to convert their existing stores to company franchises via its new website, http://bcp.7-Eleven.com.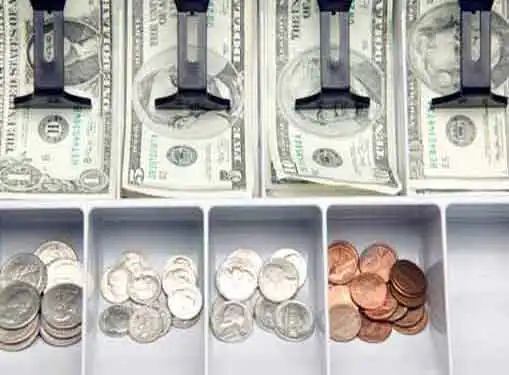 The chain has its own Business Conversion Program (BCP) featured through this site that hopes to help owners easily transition to 7-Eleven franchisees.
Stores sized 2,000 to 3,000 square feet are eligible to convert to 7-Eleven businesses and the company hopes that many will take advantage of this opportunity.
New Store Strategy 7-Eleven manager Randy Quinn lends his support to the initiative, saying it "gives interested parties a convenient tool to determine if they might qualify as well as highlights the costs and benefits" before they simply take the plunge.
Furthermore, the program and site have received "strong" feedback, Quinn says, indicating its potential for success.
Those hoping to initiate a 7-Eleven franchise may still do so even over the internet as the original application page will remain in place.
Currently, the company reports that 7-Eleven operates, franchises or licenses 7,800 stores across North America and 36,100 outlets in 15 countries worldwide.
Share this article
---
About Our Small Business News
Our small business writers give you breaking news that focuses on what entrepreneurs want and need to know. Our perspective is all about giving you news you can use to start and grow your business.
---
Additional Resources for Entrepreneurs