Franchising News
Bad News For Brick And Mortar
Written by Tim Morral
Published: 1/24/2014
Retail analysts expect fewer brick-and-mortar stores in the next few years as consumers choose online shopping over a trip to the mall.
Recent store closures by Macy's, Sears and other major retailers are shining a light on an uncomfortable truth that is reshaping the retail industry, i.e. that more and more consumers are choosing to do their shopping online, raising serious doubts about the sustainability of the brick-and-mortar retail model.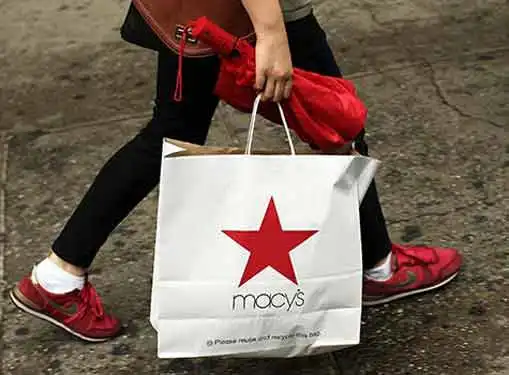 In a recent report in The Franchise Herald, industry analysts predicted that retail is on the cusp of significant brick-and-mortar downsizing, since traditional retail stores figure less prominently in the future of U.S. retail.
"I believe we're going to hear a lot more announcements in the coming months," Michael Burden, a principal at Excess Space Retail Services reported to CNBC. "It's "an indication that there is a shift in the retail environment and it's one that will continue."
Industry analysts believe that over the next five to ten years, as many as one-third to one-half of brick-and-mortar stores will close due to shifting demand toward online buying opportunities. In addition to enabling retailers to concentrate their efforts on selling to Web-based consumers, this shift reduces the pressure many retailers feel to maintain inventory levels on store shelves.
Referring to the challenges at J.C. Penney, one of the nation's oldest mall retailers, "... we do not believe a 1,000-plus store fleet is appropriate," said Paul Lejuez, an analyst at Wells Fargo. "In our view, the company needs to close several hundred stores to operate more efficiently, but that is not easy to accomplish overnight. There is often a mismatch between the number of stores retailers operate today compared to how many they would choose to operate if they had to do it all over again."
The marriage of brick-and-mortar and online ventures is an important consideration for all retailers. Now more than ever, it's important for retailers to establish an online presence, and to consider ways to improve their ability to engage and convert customers through online channels.
Share this article
---
About Our Small Business News
If you enjoyed this article, you can find plenty more like it on our site. We cover important news stories for entrepreneurs. In addition to breaking news for entrepreneurs, we also have tons of how-to articles that cover things like obtaining venture capital, hiring and firing employees, getting publicity and much more.
---
Additional Resources for Entrepreneurs