Franchising News
Baskin Robbins Plans To Open Franchises In St. Louis
Written by James Conroy
Published: 6/17/2009
The ice cream chain is looking for entrepreneurs to help open 45 locations in the St. Louis region.
With warm weather already taking over many parts of the U.S. many people's attention is turning to ice cream to help cool down and the good news for entrepreneurs in Missouri is a popular ice cream franchise is getting ready to expand.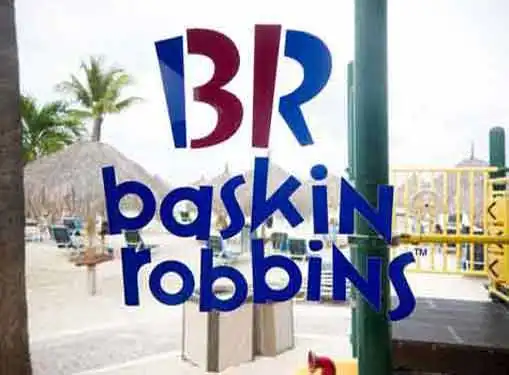 Creative Commons License.'Baskin Robbins' http://www.flickr.com/photos/[email protected]/5645371777
Baskin-Robbins announced this week that it plans to open 45 new locations in the St. Louis region and is actively seeking entrepreneurs in the area who feel they are a good fit for the chain.
Salman Siddiqui, vice president of global business development at Baskin-Robbins, says the company works closely with franchisees to make sure the partnership is positive for both parties.
"By continuing our history of developing new product innovations and keeping our focus on customer service and business success for our franchisees, Baskin-Robbins is providing a completely new experience in 2009," said Siddiqui. "We share common objectives with our store developers, which focus on building and sustaining a profitable business and strong brand in this increasingly challenging economy."
The popular ice cream chain has more than 6,000 locations in 35 countries with almost 2,700 of those stores in the U.S. Last year the company opened more than 600 stores around the world.
Share this article
---
About Our Small Business News
Our reporters cover all aspects of entrepreneurship. Our coverage is dedicated to helping you to start and grow your business.
---
Additional Resources for Entrepreneurs