Franchising News
Batteries Plus Hits 500 Franchise Mark
Written by Tim Morral
Published: 2/24/2012
Battery franchisor rides a diverse business model and a carefully crafted franchise structure to achieve a significant brand milestone.
Retailer Batteries Plus has recently launched its 500th store in Brookfield, Wisconsion, making it the world's fifth fastest growing franchise in terms of unit growth.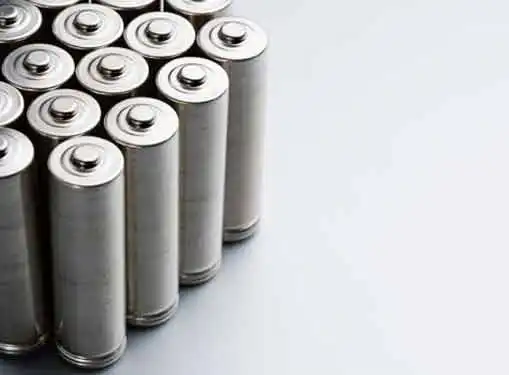 Started in 1988 as an offshoot of a local automotive supply company, the Batteries Plus brand can now be found in 46 states and Puerto Rico.
"We started by selling car batteries and some other car accessories," says Jim Lauterbach, chief retail officer for the company. "Because of the complete explosion in portable power, we have expanded to carry just about every kind of battery there is (an estimated 40,000 batteries). We handle everything from a phone battery to a forklift battery.
Company executives cite their franchise structure as the driving force behind Batteries Plus' success. In addition to surfing trends in consumer electronics, the franchise heavily invests in new franchisees, enabling entrepreneurs who lack industry experience to operate successful Batteries Plus franchises.
"We have an extensive training program for our franchisees," says Lauterbach. "We have a school they attend and offer online courses that keep them up-to-date. You need not have a technical or engineering background to open one of our franchise stores."
Product diversity has bee another important part of the Batteries Plus success story. Rather than focusing on a single category of products (e.g. car batteries), Batteries Plus has intentionally expanded its capabilities to provide portable power sources for a broad range of consumer and business products, as well as light bulbs and related products.
According to Batteries Plus CEO Russ Reynolds, "Batteries Plus can fulfill virtually any light bulb or battery request from consumers and businesses alike. If we don't have a battery you need, we can often build it."
As consumer demand for mobile electronics and other battery-based products continues to skyrocket, the Batteries Plus business model doesn't appear to be in jeopardy anytime soon. In anticipation of rising demand for cost-conscious mobile power solutions, the company's franchises already offer recharging and reconditioning services.
Lauterbach also expects to see a continued trend toward portable power demands for smaller devices. We've gone from a desktop where your computer might have actually been on the floor, to laptops, now to tablets and smart phones," he said. "I expect that trend to continue."
Share this article
---
About Our Small Business News
Our entrepreneur news feed is packed with useful information for small business startups and entrepreneurs. Find helpful entrepreneur resources about small business management, financing, marketing & technology.
---
Additional Resources for Entrepreneurs