Franchising News
Beef Shortage Taking A Bite Out Of Franchise Restaurant Menus
Written by Tim Morral
Published: 5/23/2013
McDonalds and other fast food chains are scrambling to adapt their menus to rising beef prices and other factors.
The current spike in beef prices and the popularity of "dollar" menu items are wreaking havoc on the nation's fast food franchises, causing several popular chains to re-examine the sandwich items they offer to consumers.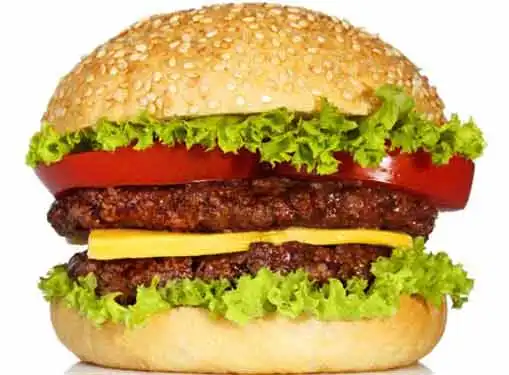 According to a recent AP report, industry leader McDonald's has announced that it will no longer serve the Angus Third Pounder, a premium burger option that was priced significantly higher than other items on the chain's menu.
Instead, McDonald's new strategy appears to focus on promoting its dollar menu burgers, a more affordable (albeit less substantial) sandwich. Although promotion of dollar menu burgers cuts into profit margins--an increasingly common complaint among McDonald's franchisees--it is designed to increase market share and control costs. The popularity of the dollar menu was another contributing factor in the demise of the chain's premium burger product.
"When you can get four or five burgers off the Dollar Menu, nobody's going to buy the Angus burger,'' said Richard Adams, a consultant for McDonald's franchisees. "The Dollar Menu has become a real problem for these chains.''
McDonald's and other franchises including Burger King, Taco Bell and Wendy's are also engaged in a race to promote healthier menu items, a strategy that is designed to engage younger generations of consumers. From a cost perspective, it's important to note that the prices of chicken and other ingredients contained in healthier menu items are stable compared to the sharp rise in the cost of beef.
The changes that are occurring in the franchise restaurant sector will undoubtedly have an impact on independent quick service restaurants, causing many to re-examine their strategies for competing firms.
In some cases, independent restaurant owners may achieve competitive success by offering bigger, premium burgers as part of their dining experience--sandwich options that appear to be off the menu at large restaurant franchises, at least for now.
Share this article
---
About Our Small Business News
Our team publishes news articles for entrepreneurs five days a week. Our small business news articles review trends in business management, analyze the ramifications of regulatory initiatives, present relevant entrepreneurial research findings, and cover many other topics of interest to small business owners.
---
Additional Resources for Entrepreneurs