Franchising News
Big Name Franchises Command Top Dollar From Franchisees
Written by Tim Morral
Published: 4/15/2015
As multiples for large, well-known franchises approach eight times cash flow, potential buyers need to evaluate whether they're making a solid financial investment.
If you're interested in buying into a large, widely recognized franchise, chances are it's going to come with a hefty price tag. Some of the most recognizable franchises with large market share are commanding the highest prices from investors.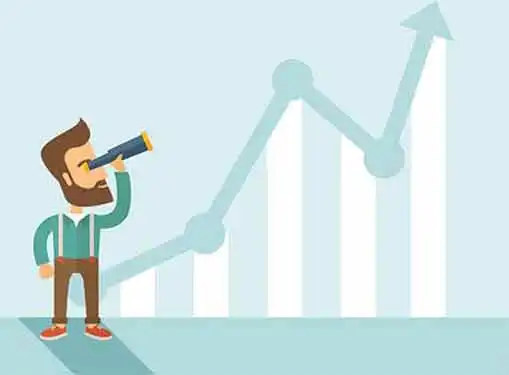 "When I started and you talked about the value of a franchisee, people talked about 4.5 to 5.5 times EBITDA," Bill Kraus, senior managing director of GE Capital, Franchise Finance told the Nation's Restaurant News. "That might still be true. But for consolidators that have a lot of scale, prices are in the 7s now."
Financial Considerations for Franchisees
The prospect of becoming a franchisee with an established and well-known brand is enticing. However, aspiring franchisees need to take precautions before committing big bucks to a franchise location.
To ensure that you are making a sound financial investment, there are at least five considerations worth evaluating:
Financial Goals. Your goal shouldn't be to simply own a franchise. Instead, establish financial goals and focus on finding a franchise opportunity with measurable Return on Investment (ROI) and strong cash flow.
Franchise Representatives. In general, franchise representatives are sales pros who are motivated to sell more franchise units. Hire a franchise attorney to help you understand contract details and avoid any unwanted surprises later on down the road.
Cash Requirements. Buying a franchise means you'll have cash requirements (the down payment plus reserves to maintain operations until the business has positive cash flow). An independent financial advisor can help you understand exactly how much cash is required upfront.
Owner's Compensation. Double-check projected revenue and expenses to make sure there is an allotment for your salary and benefits, especially if you're planning on operating your franchise full-time.
Recognize Market Value. Whether you pay $25,000 or $100,000 for a franchise, you need to know that the franchise can be someday be sold for a greater value. According to some experts, franchisees should expect to eventually receive twice the amount they have invested when they sell the business.
The costs of franchise ownership run much deeper than the cash investment. It takes dedication, time and resources to successfully run a business. Paying attention to the small details can help you sidestep any hurdles and achieve success as a location owner for an established franchise brand.
Share this article
---
About Our Small Business News
Our reporters cover all the news that pertains to what entrepreneurs want and need to know. Our perspective is dedicated to helping you to start and grow your business.
---
Additional Resources for Entrepreneurs