Franchising News
Burger King's Franchising Strategy Delivers Big Returns In Q3
Written by Tim Morral
Published: 11/28/2013
Refranchising effort enables the struggling burger giant to achieve a tenfold, year-over-year increase in net income.
Over the past several years, Burger King has struggled to maintain its share of the fast food marketplace. In addition to increased pressure from major competitors like McDonalds and Wendy's, Burger King has been forced to contend with an increasingly crowded QSR marketplace and a consumer base that wants more options in fast food than ever before.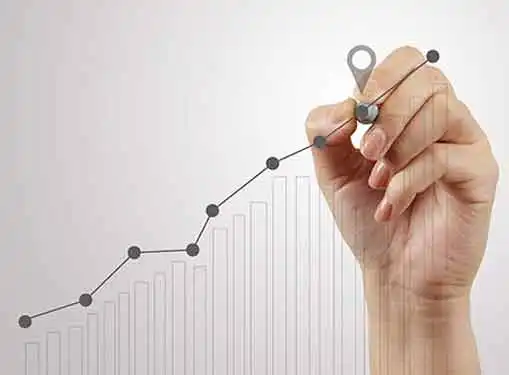 To become more profitable and competitive, Burger King launched a refranchising initiative in 2013--a strategy that now appears to be paying off for the brand. Recently, Entrepreneur reported that Burger King's Q3 2013 net income dramatically increased to $68.2 million, from just $6.6 million during the same period in 2012.
Burger King's decision to refranchise 519 of its company-owned locations played an important role in helping the brand achieve a tenfold increase in net income. Currently, nearly 99 percent of Burger King's stores are owned by independent franchisees. This has helped the Burger King franchise reduce overhead costs and become more profitable, both in the U.S. and around the world.
According to Burger King CEO Daniel Schwartz, "We (Burger King) grew comparable sales across all three international regions and opened 133 net new restaurants globally."
For the franchise entrepreneur, the opportunity to operate a restaurant location for an established brand like Burger King is highly attractive. By expanding its franchise program, Burger King created a win-win scenario not only for the brand, but also for scores of franchising entrepreneurs around the world.
Burger King cited the introduction of new products like Satisfries, a reduced fat menu option, as another factor in its Q3 success. "We believe that new products like this, combined with our focus on improving operations will enhance the guest experience and drive increased restaurant profitability," added Schwartz.
Share this article
---
About Our Entrepreneur News Feeds
Our small business news site is packed with the latest news for small business startups and entrepreneurs. Find helpful entrepreneur resources about the latest business news and financial news concerning the market and the economy.
---
Additional Resources for Entrepreneurs