Franchising News
Burger King May Cost Its Franchisees Millions
Written by Miriam Lamey
Published: 5/13/2009
Fast-food giant finds itself on the end of a class-action lawsuit.
Burger King wants to stop offering soda-syrup rebate funds to franchisees and instead, use around 40 percent of this money for its own advertising campaigns.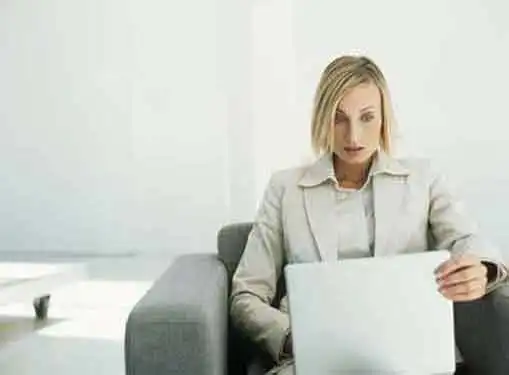 According to a recent article in the Wall Street Journal, the company along with Coca-Cola and Dr. Pepper Snapple Group are the defendants in a class-action lawsuit, filed by the National Franchise Association.
Burger King, on the other hand, claims that it has the right to take these funds and use them for its own purposes, presenting discouraging news for entrepreneurs.
The franchisees receipt of funds was set to end when all stores received 600 million gallons of syrup, according to media sources. Owners use this money for general maintenance and day-to-day operations.
The company estimated that the fund total diverted from franchise owners would be $25 million in 2010, rising to $40 million by 2022 - the time at which the contract was supposed to end.
Meanwhile, Burger King recently announced that it will be working with Paramount Pictures on ad campaigns that match three of the summer's most anticipated action movies - Star Trek, Transformers: Revenge of the Fallen and G.I. Joe: The Rise of Cobra.
Share this article
---
About Our Entrepreneur News
If you enjoyed this article, you can find plenty more like it on our site. We cover important news stories for entrepreneurs. In addition to breaking news for entrepreneurs, we also have tons of how-to articles that cover common small business challenges like getting business loans, preparing a marketing plan, selling a business and much more.
---
Additional Resources for Entrepreneurs