Franchising News
Burger King Reports High Net Restaurant Growth, EPS, Cash Flow For 4Q
Written by Jenna Weiner
Published: 8/25/2009
Despite a "challenging macro-economic environment," Burger King reported improvements in EPS, net restaurant growth and cash flow for the fourth quarter.
Though the global recession was expected to dampen fiscal performances for most businesses, including those in franchising, news of profit and share growth from fast food franchise giant Burger King was encouraging for future economic growth.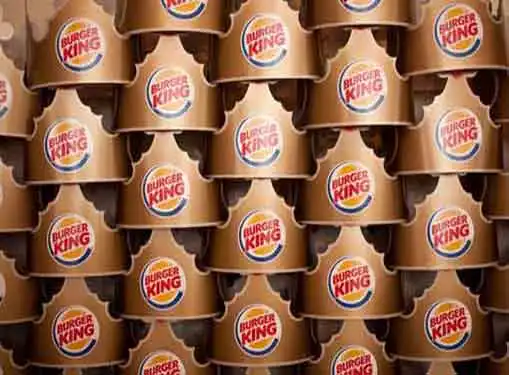 Creative Commons License. 'Burger King Crown' http://www.flickr.com/photos/[email protected]/4470166945
For the fourth quarter ending June 30, 2009, the company reported the strongest net restaurant growth in almost a decade, increasing their restaurant count by 115.
Earnings per share (EPS) increased 16 percent, from $0.37 in the fourth quarter of 2008 to $0.43 in the most recent quarter.
Cash flow operations for the fiscal year 2009 increased 28 percent compared to the previous year, reaching $310.8 million, while fiscal year EPS increased 6 percent from last year to reach $1.46.
Despite the fact that fourth quarter revenues fell 2 percent to $629.9 million compared to the same quarter last year, the fiscal year revenues of $2.5 trillion marked a 3 percent increase over the previous year.
"In the face of a continuingly challenging macro-economic environment, our business model remains strong," said Burger King chairman and CEO John Chidsey.
Following the earnings report, Burger King shares rose 4.4 percent to $18.44 in Tuesday's pre-market trading, Reuters reported.
Share this article
---
About Our News for Small Businesses
If you enjoyed this article, you can find other breaking news for entrepreneurs on our site. We cover essential news stories for entrepreneurs. In addition to breaking news for entrepreneurs, we also have tons of helpful articles that cover things like obtaining venture capital, hiring and firing employees, working with family members and much more.
---
Additional Resources for Entrepreneurs