Franchising News
Business Owners Attempt To Skirt Franchising Laws With Licensing
Written by Tim Morral
Published: 11/28/2011
In an effort to reduce costs, some businesses are suffering big consequences for taking shortcuts in franchising.
As business owners look for new, cost-effective ways to expand their operations, some are opting to license their businesses to other parties rather than executing a standard franchising process.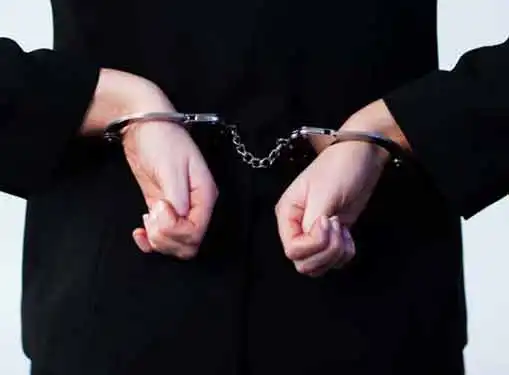 But in many cases, that decision comes at a heavy price.
"Everyone wants to save money, and some business owners think they can get around having to put franchise agreements in place by granting licenses," says Lee A. Wright, a shareholder with the law firm Kirton & McConkie (Salt Lake City) and member of the firm's international and franchise practices. "If they cross that line, however, they can get stung."
According to Wright, businesses are considered franchisors based on three criteria: (1) They take money for the use of their name, (2) they provide training, and (3) they provide a structure for the business. If the company meets all three criteria, failure to adhere to franchise law can trigger a range of negative consequences.
"There are a variety of penalties depending on the state," says Wright. "A company can be forced to pay back all the money it received from its franchisees. The state itself can assess anywhere from $1,000 to $50,000 in penalties."
As a rule, business owners who are interested in expanding their operations but are unsure about their legal standing should consult a qualified franchise attorney before they initiate the process of recruiting new licensees.
Although hiring a franchise attorney may represent an additional cost, attorney fees will likely pale in comparison to the costs of intentionally or unintentionally violating franchise laws.
Share this article
---
About Our Entrepreneur News
Our entrepreneur news feed is packed with the latest news for small business startups and entrepreneurs. Find helpful entrepreneur resources about the latest business news and financial news concerning the market and the economy.
---
Additional Resources for Entrepreneurs