Franchising News
California Passes Groundbreaking Franchise Protection Law
Written by Tim Morral
Published: 10/19/2015
New law protects franchisees from arbitrary nonrenewal by franchisors and doles out consequences for improper termination.
Franchisees across the nation have long complained about franchisors' ability to terminate or refuse to renew franchise contracts either for no apparent reason or worse yet, to take possession of a highly profitable franchise location.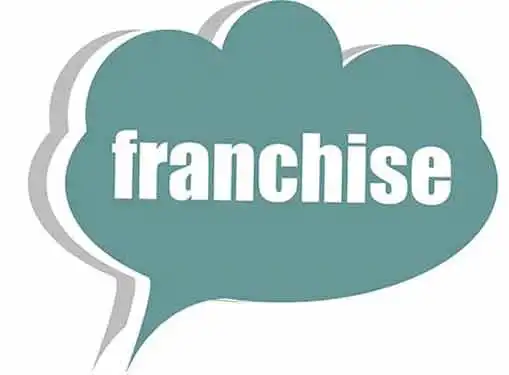 But on October 11, California became the first state to enact strict protections against improper termination -- legislation that franchisees hope will eventually serve as a model for other states.
Why California AB 525 Is Important
Over the past several years, improper termination has become a hot button issue for many franchisees. Franchise agreements are designed to protect the rights of both the franchisee and franchisor. But when the franchise agreement expires, location owners complain that franchisors can terminate the relationship with little or no cause.
In some cases, franchisors have refused to renew franchise agreements simply so they can take advantage of franchisees' success. And until now, California law has favored franchisors, giving franchisees minimal protection from termination.
"It is clear that current law was stacked in favor of corporate owners and that small business owners in California needed a more equal legal footing to protect their investments," said California Assembly Majority Leader Chris Holden. "I am very pleased the Governor has signed this bill into law as it will bring some much-needed balance between corporations and small business franchisees such as convenience stores and fast-food restaurants -- small businesses that are the backbone of our economy."
New Protections for California Franchisees
California AB 525 modifies the California Franchise Relations Act to provide stronger protections for business owners facing termination from their franchisors.
One of the key provisions of the new law is that franchisors must provide "good cause" for termination, as defined by the legislation. Franchisees now have 60 days (rather than 30 days) to effect remedies before they can be lawfully terminated by the franchisor.
Additionally, the law limits franchisors' ability to reject potential franchise buyers and defines legal consequences for franchisors that improperly terminate or refuse to renew franchise agreements.
"Franchise corporations should not be able to use their dominance to rob franchisees of their livelihood," Holden said earlier this year. "They should not be able to destroy someone's future by hiding behind an unjust contract and weak state laws."
Although California's new law is the first of its kind, franchisees and small business advocates hope that similar laws will be passed across the nation, giving franchisees the protection they need to grow their businesses.
Share this article
---
About Our News for Small Businesses
Our small business news site is packed with useful information for people who love entrepreneurship. Learn about small business management, financing, marketing & technology.
---
Additional Resources for Entrepreneurs