Franchising News
Communities Banning Franchises On The Decline
Written by Tim Morral
Published: 11/6/2015
Many communities have taken steps to keep Starbucks, Burger King, Dunkin Donuts are others out of their towns. But some are changing their minds.
Five years ago, if you happened to visit downtown Patchogue Village on Long Island in New York and you desperately needed your tall, non-fat latte with caramel drizzle or any other fav drink from Starbucks, too bad. You were out of luck.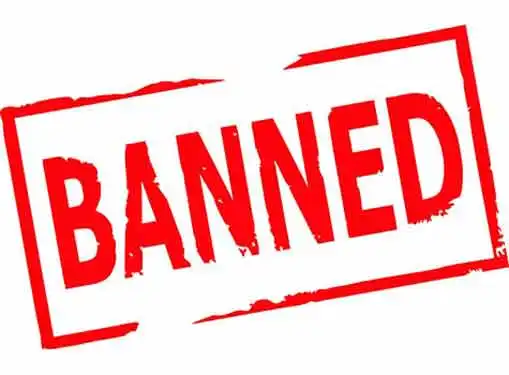 In 2010, Patchogue Village banned all franchises from setting up shop in the downtown area, and many other cities were implementing similar franchise bans.
At the time, Patchogue Village Mayor Paul Pontieri said "There are people that continue to say I love Starbucks and I want Starbucks, but there is an overwhelming majority in the community that say homegrown is better than corporate grown."
When the law was enacted, Village attorney Brian Egan explained that "the rationale behind the law was to encourage mom-and-pop stores and small businesses to invest in our Main Street and give them a fighting chance to thrive and succeed. As of now, that is the law in the Village of Patchogue."
Fast forward five years to 2015, and Patchogue Village has repealed its ban on franchises, effective last June.
The first franchised business to take advantage of the updated zoning laws was chocolate maker Kilwins, and, yes, Starbucks is now making inquiries.
Do Franchises Kill Mom and Pop Stores?
Do franchises actually take business away from local homegrown businesses? The jury is still out on this.
Slate journalist Taylor Clark says small local businesses don't need to fear big national franchises. Writing specifically about the impact of Starbucks' expansion plans, Clark wrote in 2007 that in "its predatory store placement strategy, Starbucks has been about as lethal a killer as a fluffy bunny rabbit."
The idea is that Starbucks brings in traffic that helps local businesses, and that even a coffee shop can benefit -- when the Starbucks line it too long, people opt to head over to the small mom-and-pop coffeeshop.
I've personally seen the opposite happen. Near my old office in Chicago's West Loop, a small coffee shop was brave enough to open up shop in an area that didn't have many storefront businesses, let alone coffee shops. They did incredibly well -- partly because they were the only game in that part of town but also because it was a friendly place with good coffee.
Boom. Starbucks opened up across the street. I'd say more than ninety percent of their "loyal" customers quickly showed their colors, defecting across the street, and my nice little coffeeshop was out of business in a matter of months.
Franchises Appear to Be Winning The War
Drive across the United States and you'll realize that franchises are absolutely taking over.
Communities that have banned franchises, with the goal of preserving their local ambience and protecting local small business owners, are giving up the fight.
In addition to Patchogue Village's repeal of their zoning laws banning franchises, Springdale, Utah repealed its ban on franchises this past August and many other cities are following suit.
In the case of Springdale, a would-be franchisee sued the town after he was prevented from open a Subway franchise.
It turns out that franchisors and franchisees are winning these court cases across the nation, so rather than wait for the courts to overturn their ordinances banning franchises, many communities are giving up, letting down the drawbridge and letting the franchises in.
What's a Small Business Owner To Do?
For local non-franchised businesses, the takeaway here is that life isn't getting easier. In the end, you've simply got to compete and keep your customers happy.
The franchises will come at you, and you've got to rise to the occasion.
The alternatives are not pretty -- to give up or to go with the tide and buy a franchise.
Share this article
---
About Our Entrepreneur News Feeds
Our reporters cover all aspects of entrepreneurship. Our perspective is all about giving you news you can use to be a successful entrepreneur.
---
Additional Resources for Entrepreneurs