Franchising News
Convenience Stores Stay Afloat Through Key Products
Written by Jenna Weiner
Published: 8/7/2009
By offering innovative products such as prepared foods, convenience store franchises can stay ahead of the competition.
Although the number of convenience stores has grown by more than 20,000 since December 2001, many have been forced to close their doors due to competition from grocers and mass merchandisers, not to mention the effects of the recession. >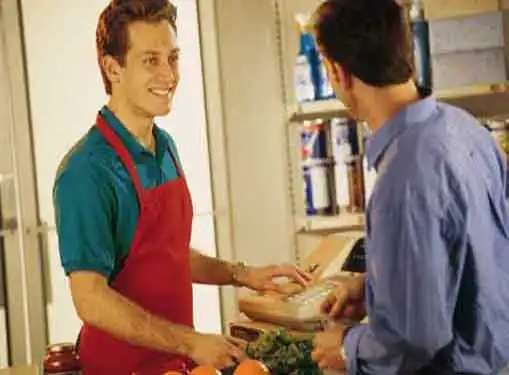 Nielsen Research reports that more than 1,400 convenience stores across the company have closed since the end of 2007.
For those that are considering convenience store franchising, news of industry hardships may be disconcerting.
Yet convenience stores, which are almost equally balanced between independently owned businesses and franchises, still dominate the tobacco, ice and beer markets - in fact, convenience store sales of tobacco and beverages generate more than $90 billion each year, Nielsen reported.
Stores should focus on offering gas, snacks and prepared foods - the top items expected by convenience store consumers, according to the Nielsen survey.
"The key to success is innovation," said Tom Pirovano, director of industry insights at Nielsen. "C-store retailers need to constantly fine-tune their offerings in the face of increased competition from other channels while never taking their eyes off the basics of cleanliness and efficiency."
The success of franchises such as convenience stores is an important part of the country's economic health, experts say - every $1 million lent to franchise small businesses generates $3.6 million in annual economic output, said the International Franchise Association.
Share this article
---
About Our News for Small Businesses
We publish news articles for entrepreneurs five days a week. Our small business news articles review trends in business management, analyze the impact of new government policies, present relevant entrepreneurial research findings, and cover many other topics of interest to small business owners.
---
Additional Resources for Entrepreneurs